The data dream – why data is the driving force behind your retail business
Data, data, data. It's everywhere and it's what every company is after. But, what does intelligent data actually look like, and how can we use it to drive online sales and customer engagement?
We'll dive further into the power of rich product content married with vital insights from customer behavior. Expect to understand more on:
Why data is the beating heart behind your retail business
The eCommerce KPI's driven by product and customer data – and how to nail them
Success stories of who are smashing their eCommerce sales driven by intelligent data
This webinar is for any retailer looking to take a new look at their retail strategy to drive success!
So, save your spot, grab a cuppa, and learn how to make your data work for you.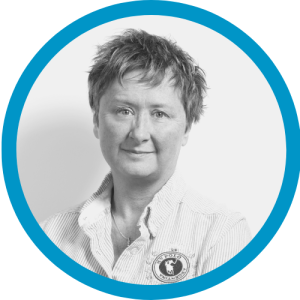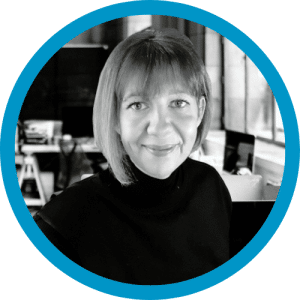 Head of Strategic Marketing
PureClarity
What is Pimberly?
Pimberly is a powerful cloud-based PIM (Product Information Management) platform. It synchronizes and totally streamlines all aspects of product data and digital asset management processes. Powerful automation, coupled with scoping and localization capabilities enable outstanding product experiences across unlimited sales channels and geographies.
Increase your speed to market, easily launch new products, reach new markets and territories with ease and efficiency. The Pimberly platform will grow as your business grows, meaning the sky is the limit when it comes to taking your eCommerce operations to the next level.
What is PureClarity?
PureClarity is a powerful cost effective eCommerce personalisation solution. It empowers online retailers to create powerful personalised 1-2-1 online shopping experiences. This not only boosts their online sales, conversion rates and average order values, but re-engages lapsed customers and helps them to build a loyal and valuable customer base.
Our expertise is understanding the challenges faced by B2C and B2B online retailers. We provide an intuitive plugin which is easy to use and starts delivering results from day one. Our inclusive personalisation feature set offers real-time personalised product recommenders, personalised content, eCommerce live chat, pop-ups and personalisation within search and email.