Equipping a new generation to be ready for anything
Ellis Brigham is opening up new avenues for a new generation – and payment solutions play a key role. Like other retailers, it was hit hard during the various lockdowns. Luckily, it already had a framework in place for a strong online offering. The team knew they needed to build on this to make online a more attractive option to their customers. The pressure was on because their customer base was mostly accustomed to shopping in-store due to the stores priding themselves on first class service and offering expert knowledge.
They knew getting their existing loyal customers to shift their shopping habits online was going to be challenging. What they didn't expect was an influx of a new demographic of customers – millennials. More traffic was coming from the 18–34-year-old category than ever before.
Lockdown meant more people were spending more time outdoors. Because of this, they were looking for the right equipment to cater to this new adventurous spirit.
Ellis Brigham had never seen this amount of online traffic from this generation. Because Ellis Brigham is such an aspiring company, here's what the eCommerce team thought:
"Okay, this is great but how do we keep these customers? How do make them loyal customers for years to come, and grow this demographic?"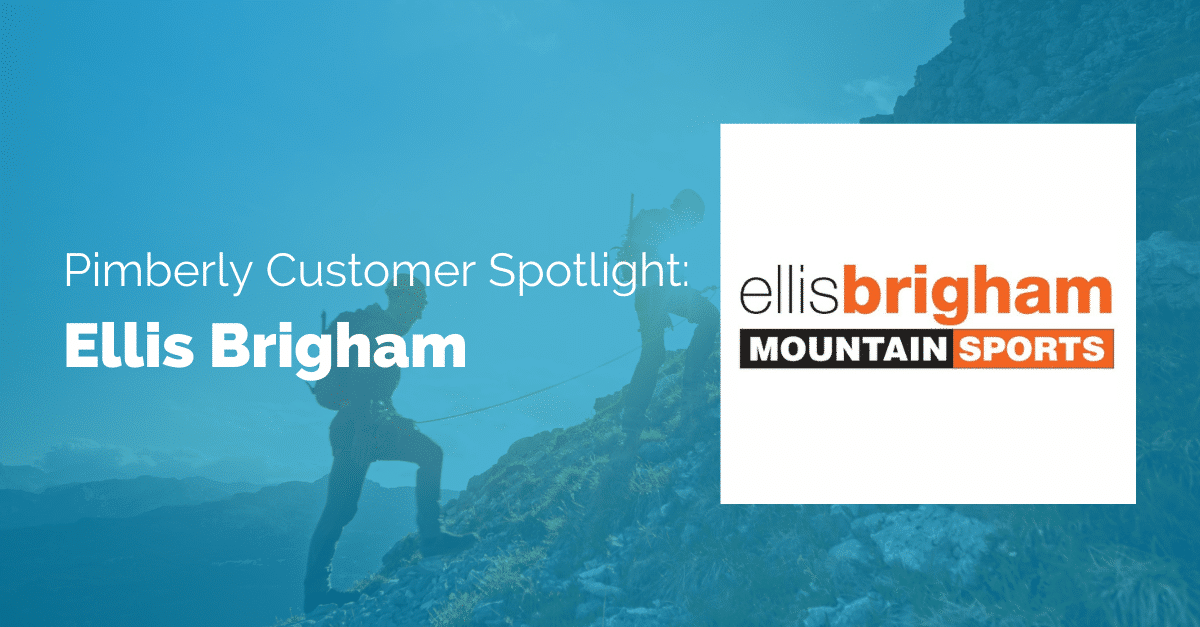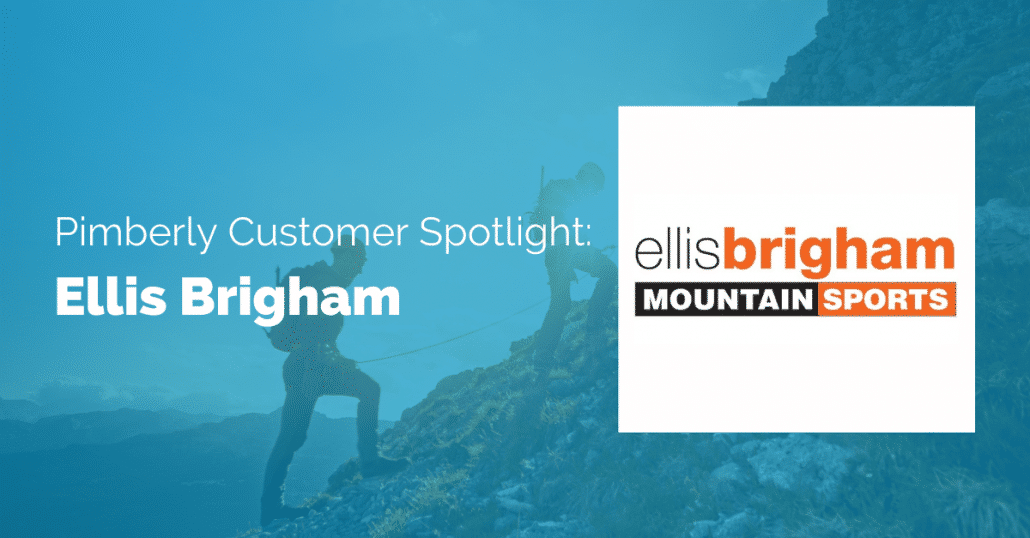 Taking payment solutions to new heights
As a fast-fashion generation, Millennials look for low prices and expect speedy deliver (preferably next day).  So, when it comes to making a considerable purchase, it's often a different story.  Ellis Brigham wanted to make good quality, sustainable outdoor clothing accessible for the younger generation.
It wanted this new demographic to have the ability to buy what they needed without having to save up for months. If it was going to be raining for their next hike up a hill, customers needed waterproof gear there and then. Queue the need for a payment solution!
Payment solutions aren't a new thing for the outdoor clothing company. Ellis Brigham offers payment solutions that are for 12/24 months. The issue with those solutions is that you have to spend £250 and get a hard credit check. They knew this solution wouldn't appeal to the younger generation who want to make instant lower-cost purchases. Ellis Brigham said the choice to go with Klarna "Just made sense". Its whole target market is the Millennial generation, so Klarna is widely known, used, and trusted.
How it works…magic
Ellis Brigham operates under four brands; Ellis Brigham Mountain Sports, The Snowboard Asylum, Outsiders Store, and The North Face stores. It can only sell certain products within these stores, which is where it got tricky implementing Klarna. The teams would have to generate and manipulate four different files for the different brands. Thankfully they had a PIM platform that could act as a data handler and manage the whole process more efficiently.
Now upon purchase, data is passed from their CMS (filled with rich product data thanks to Pimberly) over to Klarna who process it through their Portal. When a customer makes a purchase, all product data and featured images are passed into the app so customers have full visibility of what they have bought.
This payment solution isn't just for their online customers either. Ellis Brigham is maximising its omnichannel strategy by giving in-store shoppers the ability to buy now and pay later.
When a customer wants to pay with the Klarna App, Ellis Brigham will point them to a QR code where they complete the purchase on their phone via the Klara App. This is populated with product data from the Pimberly PIM solution. The customers will then show their confirmation email with details of their chosen products to the shop assistant. It's that simple!
Next…stepping further and faster
With such massive strides being made in the last year, what does the outdoor clothing specialist have in store next? Ellis Brigham believes the shift online for many consumers is here to stay. COVID has changed shopping habits meaning people are more confident about shopping online.
Next on the list is looking at how to make the online offering even more convenient and slick. Customers are expecting shorter and shorter delivery times. Throughout the delivery process, they want to be able to track exactly where their parcel is. That'll be the next mountain to climb!
Check out more of our customer content on our dedicated customer page