Harnessing the Power of the Returning Customer: how to drive customer loyalty and maximize on retention rates.
In this one hour live webinar, Pimberly and Lokulus will provide key takeaways on:
The customer experience metrics to prioritize, and how to consistently hit them
The value of time in customer service, and ways to optimize this
The customer loyalty journey – from pre-purchase to post-purchase
How to harness your product and customer data effectively to provide a great customer experience
Designed for retailers and brands looking to supercharge their customer experience.
Is this you?
Create the ultimate customer experience with Pimberly and partners
Learn how Pimberly and Lokulus partner together to drive online revenue and create the ultimate customer experience. Take control of your product data and create confident consumers with Pimberly.
Book Your 30-minute joint personalized session with our team of experts, and start your growth journey with Pimberly and Lokulus today.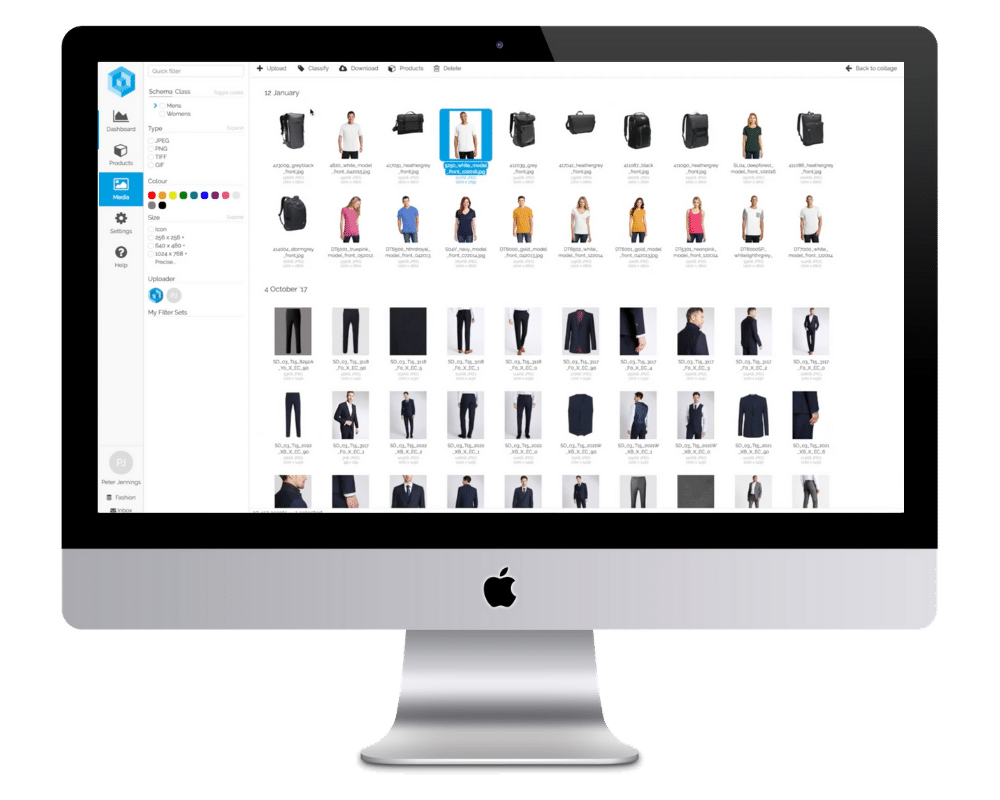 What is Pimberly?
Pimberly is a powerful cloud-based PIM (Product Information Management) platform. It synchronizes and totally streamlines all aspects of product data and digital asset management processes. Powerful automation, coupled with scoping and localization capabilities enable outstanding product experiences across unlimited sales channels and geographies.
Increase your speed to market, easily launch new products, reach new markets and territories with ease and efficiency. The Pimberly platform will grow as your business grows, meaning the sky is the limit when it comes to taking your eCommerce operations to the next level.
What is Lokulus?
Lokulus and Pulse by Lokulus, offer a range of products and services that simplify complex customer service challenges to improve revenue, productivity and customer satisfaction.
We connect customers to your business across all channels and through integration to existing systems enrich engagements while managing, collating and prioritising customer interactions, all backed by AI, automation and the skill of your workforce to deal with those enquiries requiring a human touch.
With 20-years spent transforming customer experiences for some of the largest contact centres in the UK, we have a deep understanding of what it takes to create exceptional customer service, no matter the size of organisation.