The vital role of product data in B2B growth
There has been huge B2B growth over the last 24 months, mostly driven by COVID19. Gartner states the pandemic has largely accelerated the B2B buying journey towards digital and remote buying. Now, B2B companies must take note of this digital-first environment which was once more popular in the retail space. So, it's no wonder we're seeing more B2B companies enhance eCommerce strategies to stay relevant and ahead of customer demand.
But, how important is your product data to your B2B growth? Put simply, very.
In this webinar, we'll be covering:
An analysis of the evolving B2B buyer journey and what this looks like in 2022
How centering product data maximizes sales KPIs
Examples and use cases of data-driven success stories
Data and automation – why they go hand in hand
A look at an easy way to scale – data first!
So, if you're in the B2B or D2C space looking for a fresh new look at how to dominate the B2B market, this one's for you.
See you there!
Pimberly and Intellisell for B2B Growth
Learn how Pimberly and Intellisell work together to drive B2B business growth, like that at EVO Group and Flowtech. Accelerate your speed to market and connect your data across the whole buying journey.
Book Your 30-minute joint personalized session with our team of experts, and start your growth journey with Pimberly and Intellisell today.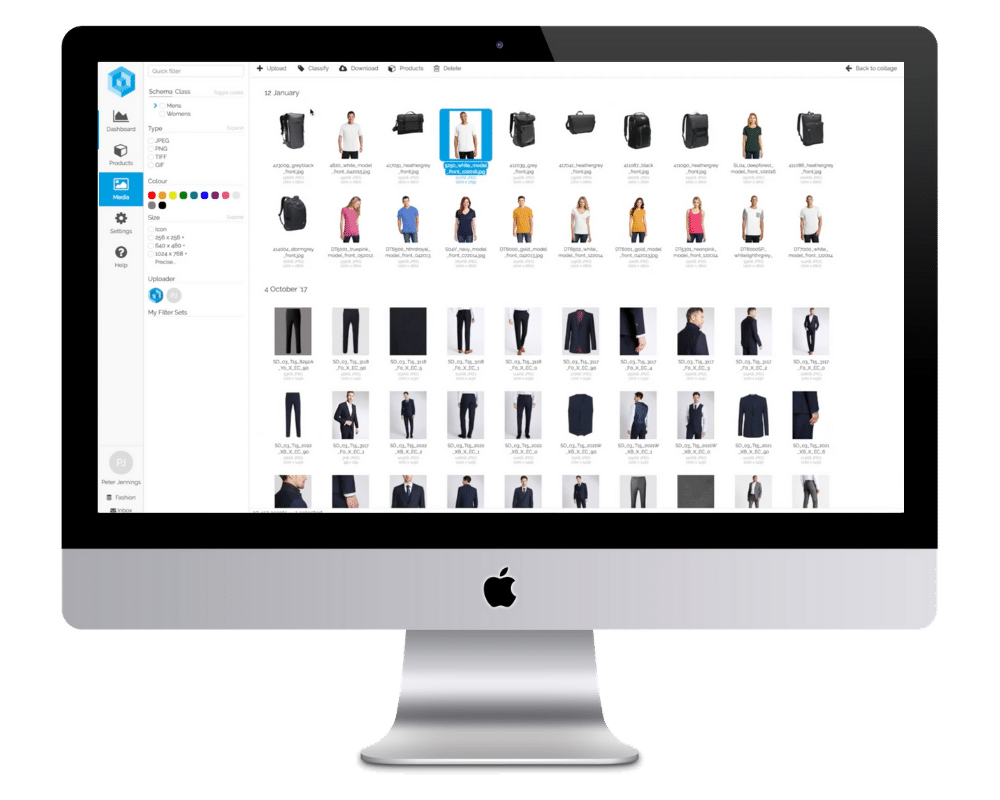 What is Pimberly?
Pimberly is a powerful cloud-based PIM (Product Information Management) platform. It synchronizes and totally streamlines all aspects of product data and digital asset management processes. Powerful automation coupled with scoping and localization capabilities enable outstanding product experiences across unlimited sales channels and geographies.
Increase your speed to market, easily launch new products, reach new markets and territories with ease and efficiency. The Pimberly platform will grow as your business grows, meaning the sky is the limit when it comes to taking your eCommerce operations to the next level.

What is Intellisell?
Intellisell provides Business to Business (B2B) eCommerce hosted solutions to streamline your operating efficiency, enhance customer relationships and boost your sales revenue. Whether you are new to trading online or you want to develop your current eCommerce strategy, the Intellisell team can help. We believe you need a robust, powerful and cost effective solution designed specifically for the job which meets the current and future needs of your most demanding customer.