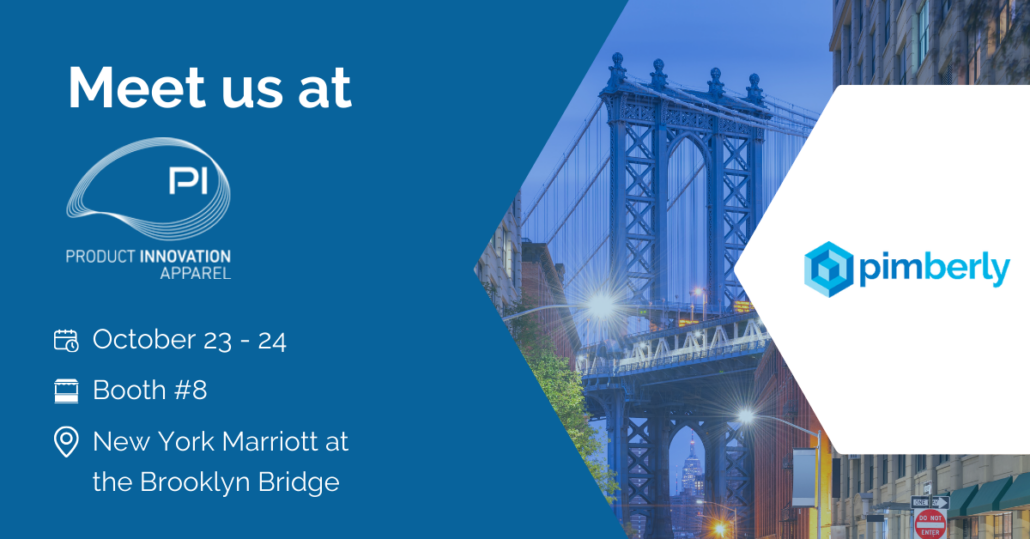 Product Innovation

: Merchandise Planning

2023
The production innovation conference of the year
"The event for the manufacturing leaders making products more innovative, efficient and quality-driven over their lifecycles."
Learn how the introduction of new digital platforms such as AI, Big Data Analysis, and digital forecasting tools has caused merchants to now evaluate data analytics, patterns in online shopping behavior, and fluid pop culture & entertainment trends. This recent transformation requires a cultural shift of traditional retailers, designers, and manufacturers that is centered on optimizing data and leveraging consumer insights.  
PIM gives merchants the ability to take full control of their product data. They are empowered to choose how they present product information to their customers, storing all product descriptions and digital assets in one central location and easily creating consistent customer experiences with the power of AI. 
This event will look not only at these new technologies that are revolutionizing the Merchants role, but also the key strategies and methodologies needed to create the most customer-centric products, whilst minimizing markdowns and returns. 
The Pimberly team will be exhibiting at Booth #8 – make sure to stop by!
With key customers in the fashion and apparel space, we're excited to meet other like-minded experts to showcase the power of PIM!
Key sessions we're looking forward to:
Day 1, Monday, October 16:
9:10am – Keynote Talk: Putting AI to Work Throughout your Supply Chain (Room 1)
2:05pm – Revolutionizing eCommerce Through Advanced Product Page Merchandising: A Case Study on Harnessing Innovative Technologies for Enhanced Customer Experiences (Room 2)
Day 2, Tuesday, October 17:
9:00am –

Think Tank: Learn About Consumer Insights That Merchants Can Actually Put to Use

(Room 3)

2:25pm – Better Merchandise Planning for a More Informed Product Design and Planning Strategy (Room 1)