FurnitureBox: In Conversation
Who is FurnitureBox?
FurnitureBox is a leading online homeware business dedicated to selling quality but affordable furniture across the UK and beyond.  Since its launch in 2015, FurnitureBox has seen mass sales growth, equating to a massive 95% in the past 3 years. 
Prior to Pimberly, FurnitureBox was managing product data in disparate locations which resulted in error-prone data input, omissions of key details, and a lack of visibility into what products were available when the customer needed them. Find out how they tackled these challenges first-hand and accelerated their time to market to drive their biggest sales growth to date.
Topic Focus
In this 45-minute webinar, learn how you can also:
Drive efficiency by automating the management of complex product relationships 

Stay agile to market and customer demands to deliver the ultimate onsite experience
Expand to new marketplaces and geographies by automating data preparation, enrichment & personalization
Drive online growth & time to market by pritorizing your product data at the heart of your eCommerce strategy
Who's this for?
This webinar is perfect for eCommerce professionals looking for ways to drive their key KPIs and online strategy.
Catch the recording below!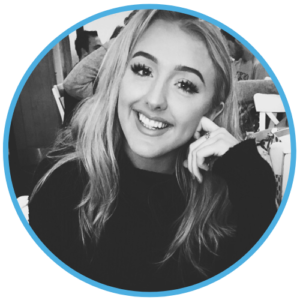 Customer Marketing Executive
Pimberly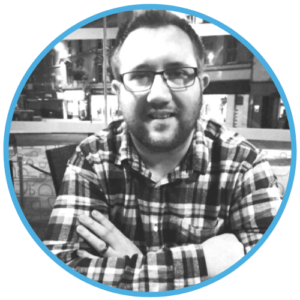 Head of eCommerce
FurnitureBox UK
What is Pimberly?
Pimberly is a powerful cloud-based PIM (Product Information Management) platform. It synchronizes and totally streamlines all aspects of product data and digital asset management processes. Powerful automation, coupled with scoping and localization capabilities enable outstanding product experiences across unlimited sales channels and geographies.
What is FurnitureBox?
Launched in 2015 by Monty and Dan at the age of 17, Furniturebox is an expanding online furniture business dedicated to beautiful, quality and affordable products backed up with exceptional customer service. Something that the two founders believe is responsible for the company's fast growth.