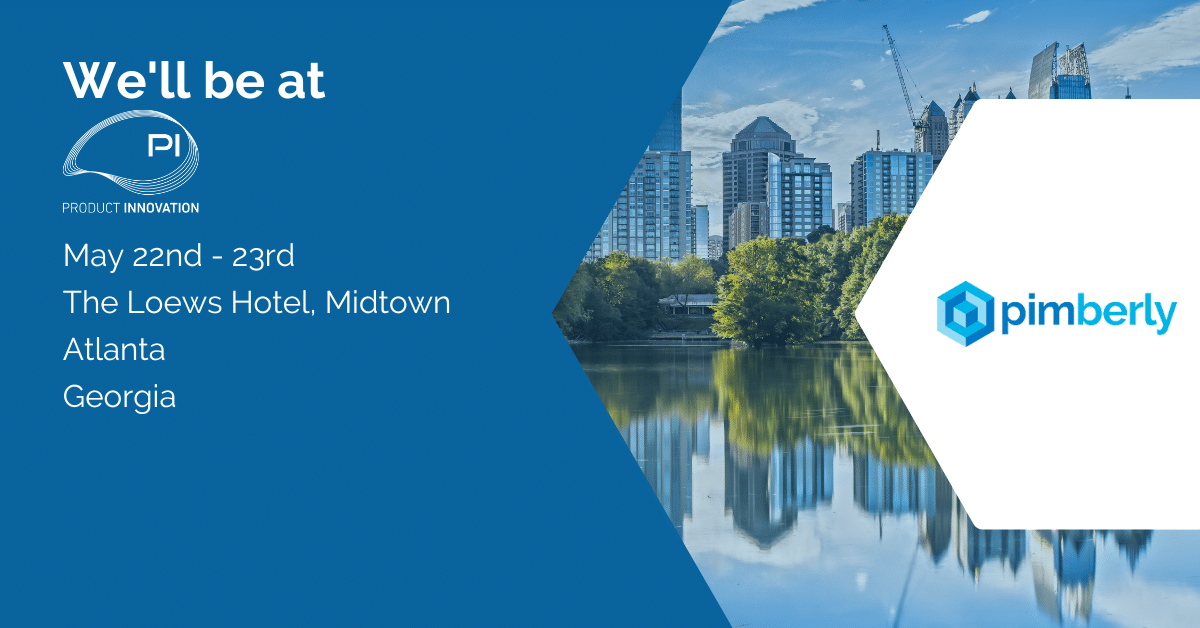 Product Innovation DX 2023
"The event for the manufacturing leaders making products more innovative, efficient and quality-driven over their lifecycles"
Where:
Loews Hotel Midtown
1065 Peachtree St NE
Atlanta, GA 30309
United States
Find out how the world's top companies are moving towards integrated systems and data sharing across product design, product lifecycle management, manufacturing and the supply chain, woven into a cohesive digital thread.
PIM gives manufacturers the ability to take full control of their product data. Therefore, enabling businesses to choose how they present product information to their customers, storing all product descriptions and digital assets in one central location and easily creating consistent customer experiences.
The Pimberly team will be exhibiting at this years event – make sure to stop by.
Key sessions we're looking forward to:
Day 1, Monday 22nd of May
12.25pm: Lightning Talks – ROI: What Business Benefits Can We Expect From the Digital Thread?
2.05pm: Panel Discussion – Digital Twin Strategy: How Far Should We Take It and What are the Potential Benefits? (Room 2)
Day 2, Tuesday 23rd of May
9.10am: Consumer vs. Enterprise Products – What Can They Learn from Each Other & AI? W/Berkley Haas & Google (Room 1)
11.40am: Update on Data Interoperability Standards (Room 1)
2.30pm: Improving Useability and Acceptance with Web Apps (Room 1)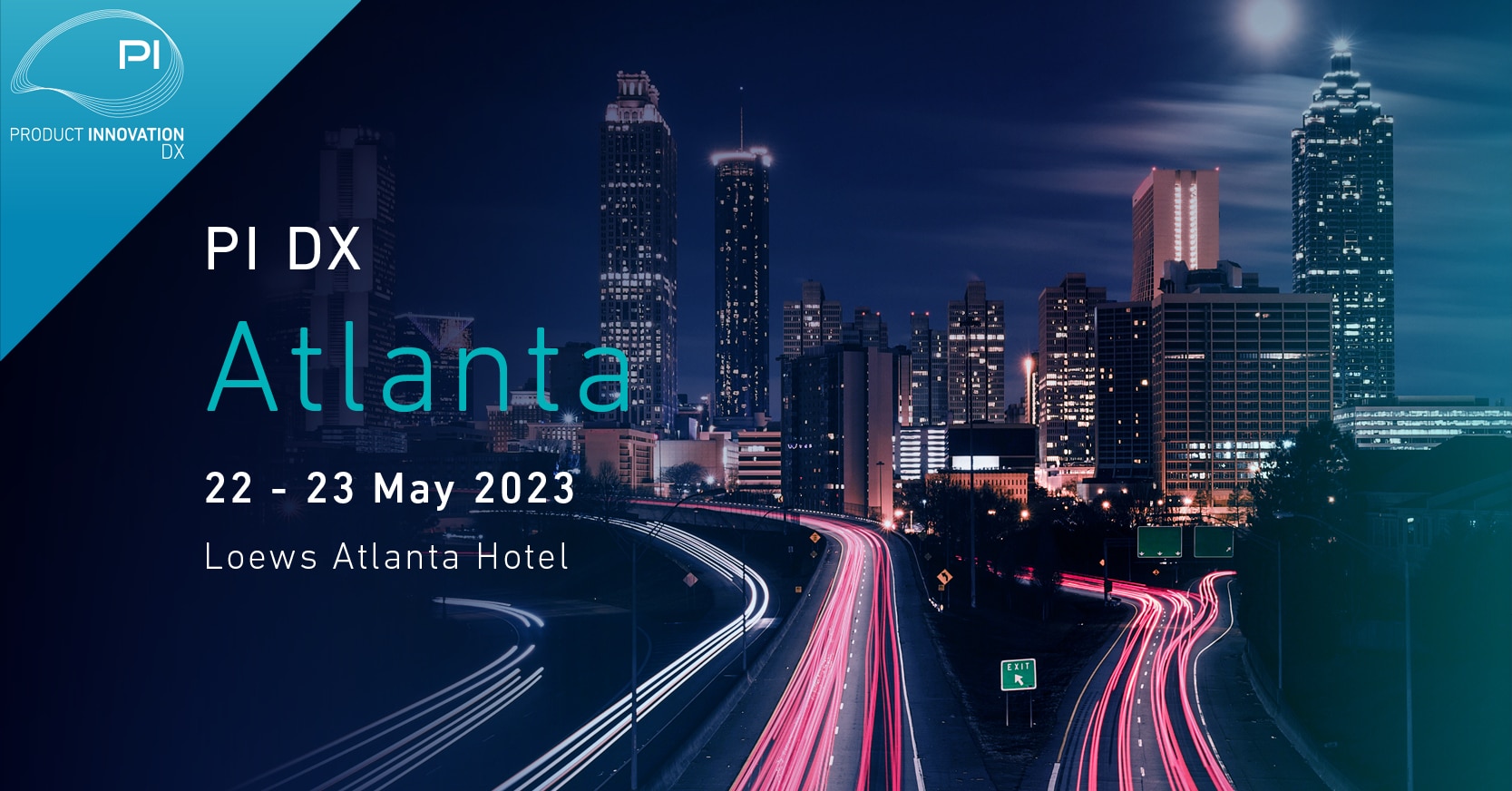 More information to follow…