Happy team, happy life:
The tech and practices to drive employee retention and efficiency
Companies with happy employees earn 3x the revenue of those with unhappy employees, according to Michael Bush, CEO of Great Place to Work.
In this 1 hour webinar, gain insights on:
The optimum work culture that drives employee confidence and results, and how to employ this
How to create the buy-in for change from your team
Forecasting for company growth, and how to scale your culture
Quick wins for changes you can implement today
Pimberly's amazing VP of Marketing, Nikki Ratcliffe, and AND Digital's Managing Consultant, Ellie Hughes, will be sharing direct experiences from their careers in the technology and retail space. This is a must for all managers and directors looking to get the most out of their team.
Drive team efficiency with Pimberly and partners
Pimberly increases productivity for retailers, distributors and manufacturers by automating and streamlining key parts of your product data processes. Not only does this drive team efficiency, but also reduces time to market to stay one step ahead of your competitors.
Book your 30-minute personalized session with our team of experts, and start your growth journey with Pimberly and partners today.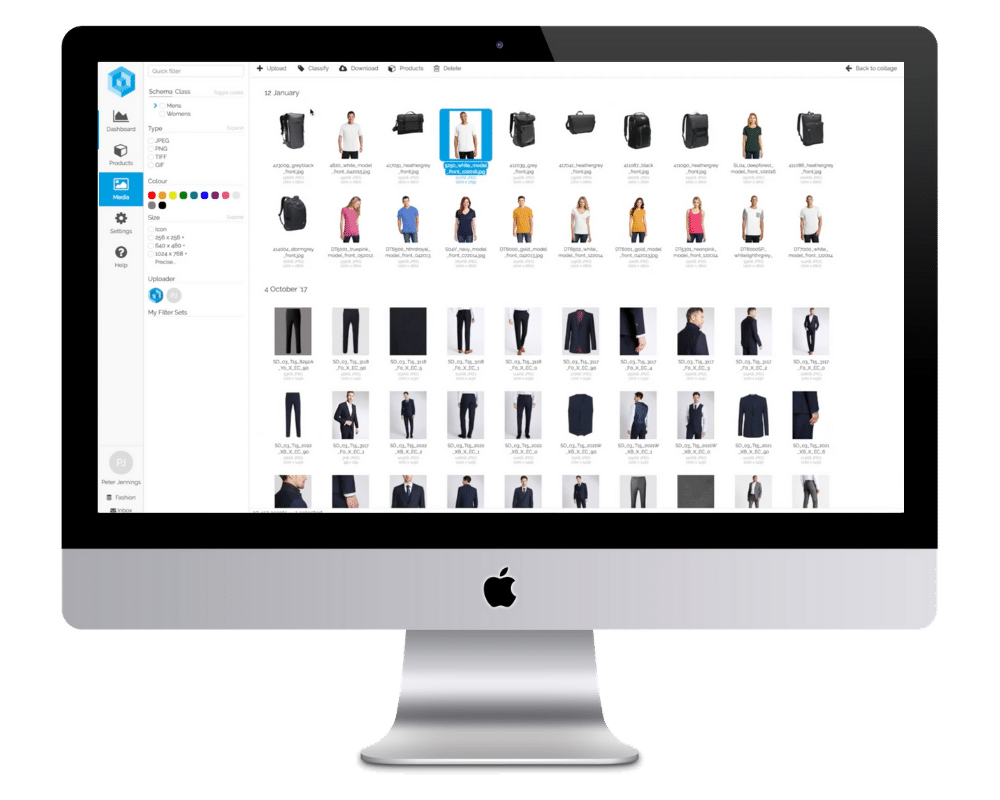 What is Pimberly?
Pimberly is a powerful cloud-based PIM (Product Information Management) platform. It synchronizes and totally streamlines all aspects of product data and digital asset management processes. Powerful automation, coupled with scoping and localization capabilities enable outstanding product experiences across unlimited sales channels and geographies.
Increase your speed to market, easily launch new products, reach new markets and territories with ease and efficiency. The Pimberly platform will grow as your business grows, meaning the sky is the limit when it comes to taking your eCommerce operations to the next level.
Who are AND Digital?
AND Digital accelerates the development of world-class digital capabilities, and powers the product development of ambitious companies. We work with our clients' people to build impactful products AND high performing teams. We do that by blending technical craft and product expertise with an award-winning approach to talent growth and development.