Why fashion retailers should expand the omnichannel experience
With Pimberly, Lengow and Stylitics.
In this 1 hour live webinar we cover the following business benefits:
The Marketplace opportunity and its revenue potential
Social and Live Commerce – how to optimize these emerging channels to increase sales and customer engagement
Bridging the gap between in-store and online and the effects on conversion rates
The product data that drives customer UX, increased AOV and reduced return rates
This is a key webinar for those looking to drive an amazing omnichannel customer experience. So, if your goal is to expand your online sales and drive the ultimate brand reputation, scroll down to watch now!
Drive your omnichannel connection with Pimberly and our partners
Learn how Stylitics, Lengow and Pimberly work together to drive the ultimate omnichannel experience. Drive conversions and connect with your customers at every stage of the buying journey
Book Your 30-minute joint personalized session with our team of experts, and start your growth journey with Pimberly and partners today.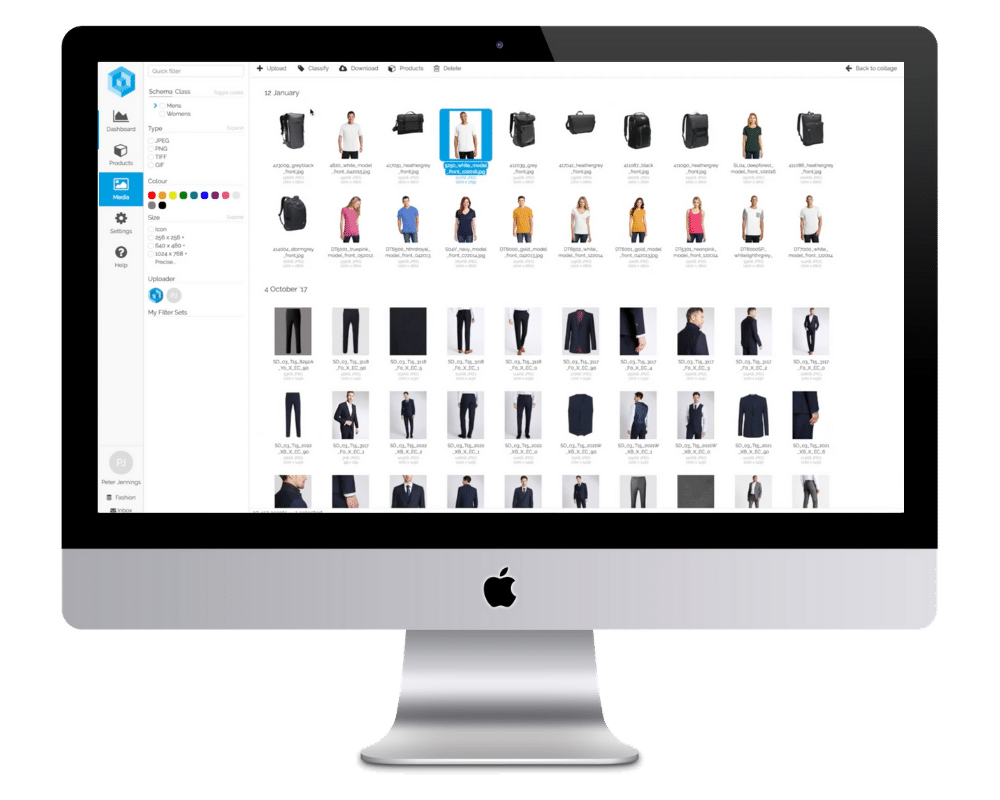 What is Pimberly?
Pimberly is a powerful cloud-based PIM (Product Information Management) platform. It synchronizes and totally streamlines all aspects of product data and digital asset management processes. Powerful automation coupled with scoping and localization capabilities enable outstanding product experiences across unlimited sales channels and geographies.
Increase your speed to market, easily launch new products, reach new markets and territories with ease and efficiency. The Pimberly platform will grow as your business grows, meaning the sky is the limit when it comes to taking your eCommerce operations to the next level.

What is Lengow?
Lengow is the eCommerce automation solution that helps brands and distributors improve their performance, automate their business processes, and grow internationally. The Lengow platform is the key to strong profitability and visibility for products sold by online retailers around the world on all distribution channels: marketplaces, comparison shopping engines, affiliate platforms, and display/retargeting platforms. Since 2009, Lengow has integrated more than 1,600 partners into its solution to provide a powerful platform to its 4,600 retailers in 42 countries around the world.

What is Stylitics?
Stylitics is an outfitting and styling technology partner to the world's most forward-thinking retailers. We help retailers deepen customer relationships, maximize every sales opportunity, and create efficiencies everywhere from the design studio to the sales floor. An end-to-end outfitting solution that's one part tech, one part brand strategy, and one part visual merchandising. Starting with a database of stylish outfit images that are created automatically according to your brand, Stylitics makes it possible for retailers to deliver personalized, outfit-driven experiences for every product, to every customer, everywhere—no stylist required.