eCommerce Success in 2023: On Demand
The eCommerce growth bubble reached a huge 40% in 2020. In 2021 this reduced to 10% and is expected to land at 6% for 2022. And considering the current cost of living pressures facing consumers, 2023 could be challenging.
But eCommerce will continue to be the strongest performing sales channel and the best tool in your kit bag. So how can retailers maximize the potential of their online sales and generate a future-proof strategy for 2023?
In this live webinar with Pimberly, Attraqt and BigCommerce, we discuss:
How retailers can ensure the confidence of their consumers to maxmize on the buying opportunity
The value of the returning customer and how best to keep them engaged
The impact of sustainable practices in strengthening your unique value proposition
Best ways to optimize your customer experience to drive product interactions over transactions
Scroll down for the full recording…
Smash your eCommerce KPIs with Pimberly and partners
Learn how Pimberly, Attraqt and BigCommerce partner together to drive online revenue and create the ultimate customer experience. Accelerate your time to market, increase conversions and increase efficiency through our seamless integrations.
Book Your 30-minute joint personalized session with our team of experts, and start your growth journey with Pimberly and partners today.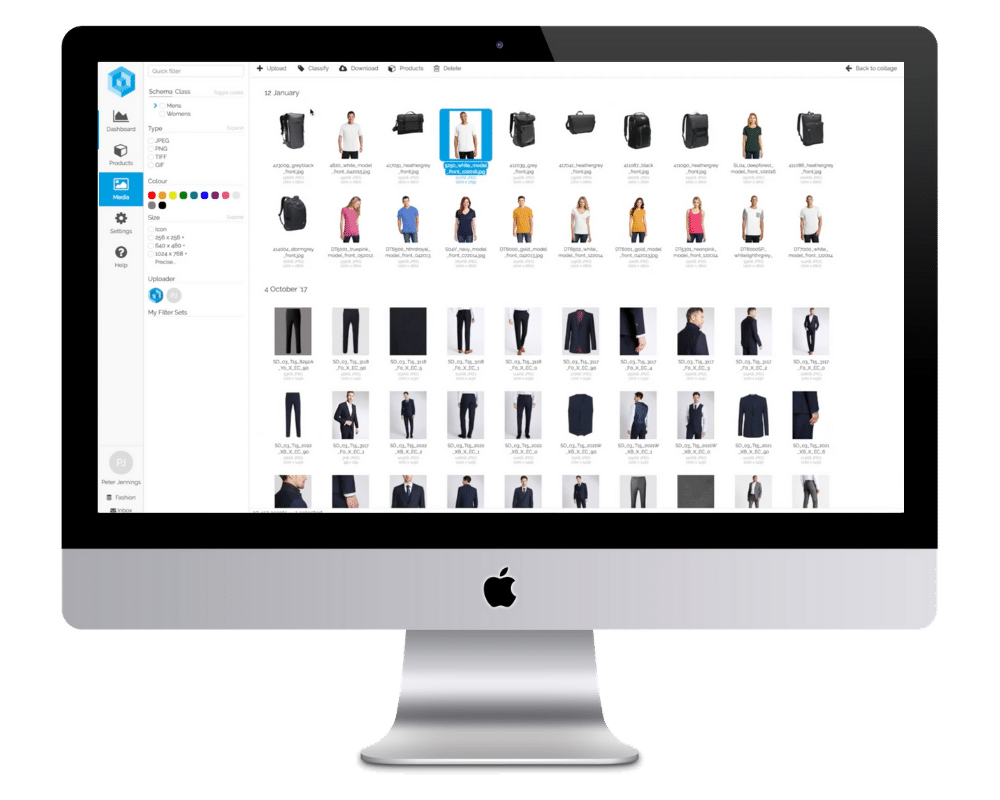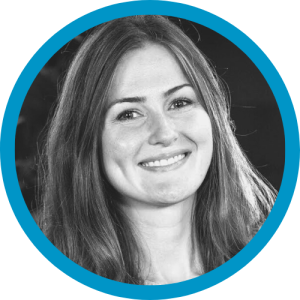 Iris Schiefer
Senior Enterprise Account Executive
BigCommerce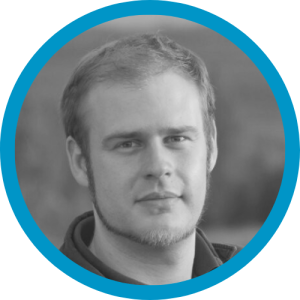 Andreas Bruckner
Head of Experience Consulting
Attraqt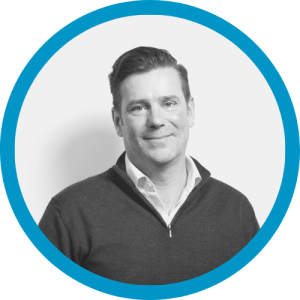 Craig McCalley
MD
Pimberly