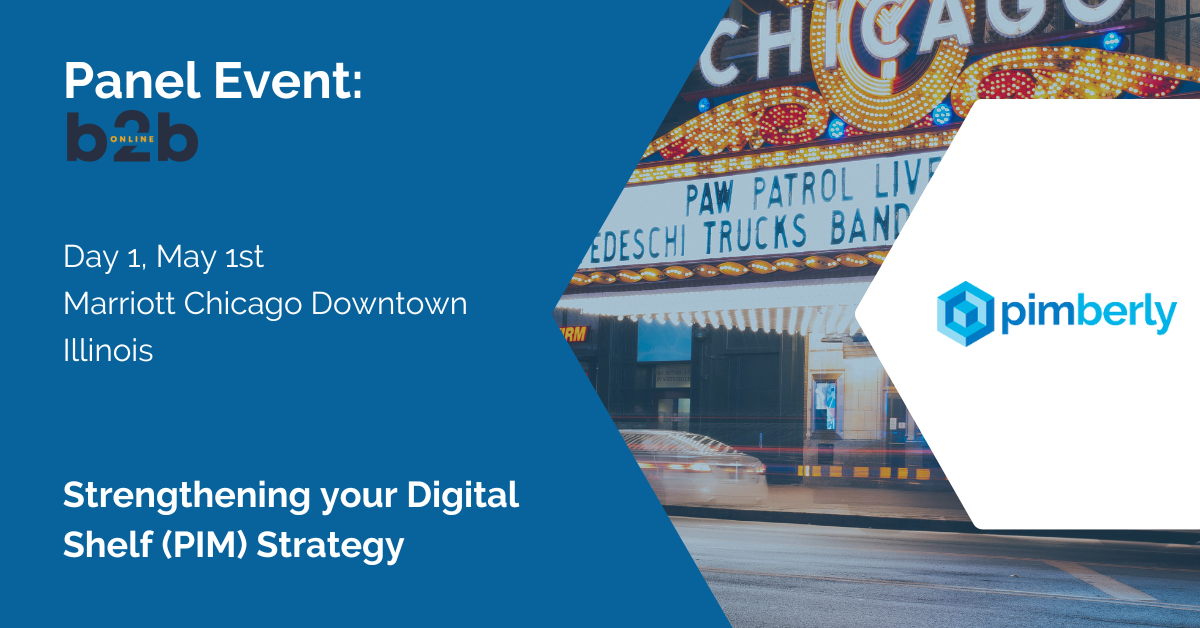 Marketing Trends to Stay ahead of the Competition
Join us for an insightful session into the power of PIM.
Our CEO & Founder, Martin Balaam, will be joined by Boeing and Dormer Pramet to discuss the features of PIM that can place eCommerce growth at the forefront of your business.
In this session we will uncover how PIM can store, organize and enrich product data and digital assets and what this will leverage, and therefore persuade customers to hit 'buy'.
Join us from 2-2.35pm, on Track C! You won't want to miss it.
Key Panel Agenda Points:
Peer discussion on the state of their digital self in 2023
How powerful moving browsers through the funnel and into the flow of site easily is in engaging and converting them to buyers
The benefits of targeting customers differently and providing different products depending on their preferences
How to examine your success metrics, including conversion rates, revenue per visitor and engagement levels
Why optimizing your configurator experience and identifying the optimal number of products to show to customers is important in your digital strategy
How to effectively test and reiterate processes to avoid missing any opportunities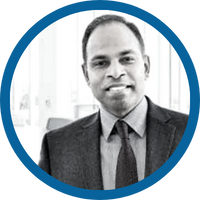 Director, Digital Strategy & eCommerce
Boeing
Raman has extensive experience in successfully building, deploying and running B2C & B2B eCommerce technologies, solutions and global operations. Has successfully established and led product teams to deliver value rapidly across a variety of global initiatives in the digital space and rapidly scaled sales and marketing operations through a 'digital-first' approach.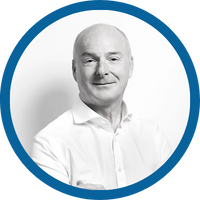 Based in New York, Martin Balaam is the CEO & Founder of Pimberly, an Enterprise SaaS platform for Product Information Management and Digital Asset Management for brands & retailers, accelerating their eCommerce processes for today's digitally rich, cross-border, omnichannel world. Before joining Pimberly, Martin was the CEO of Jigsaw24, the UK's largest IT Solutions business serving creative Film, TV & Luxury brands.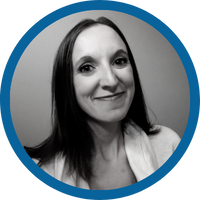 Marketing Manager, Americas
Dormer Pramet
Miriam oversees Marketing for the Americas within Dormer Pramet, a global manufacturer of cutting tools. Her passion is in adding a flexible digital mindset to growth and inspiring with enthusiasm along the way. With professional experience in product, sales and partner management, her holistic approach to Industry 4.0 enables the transformation of industrial sales through change management.