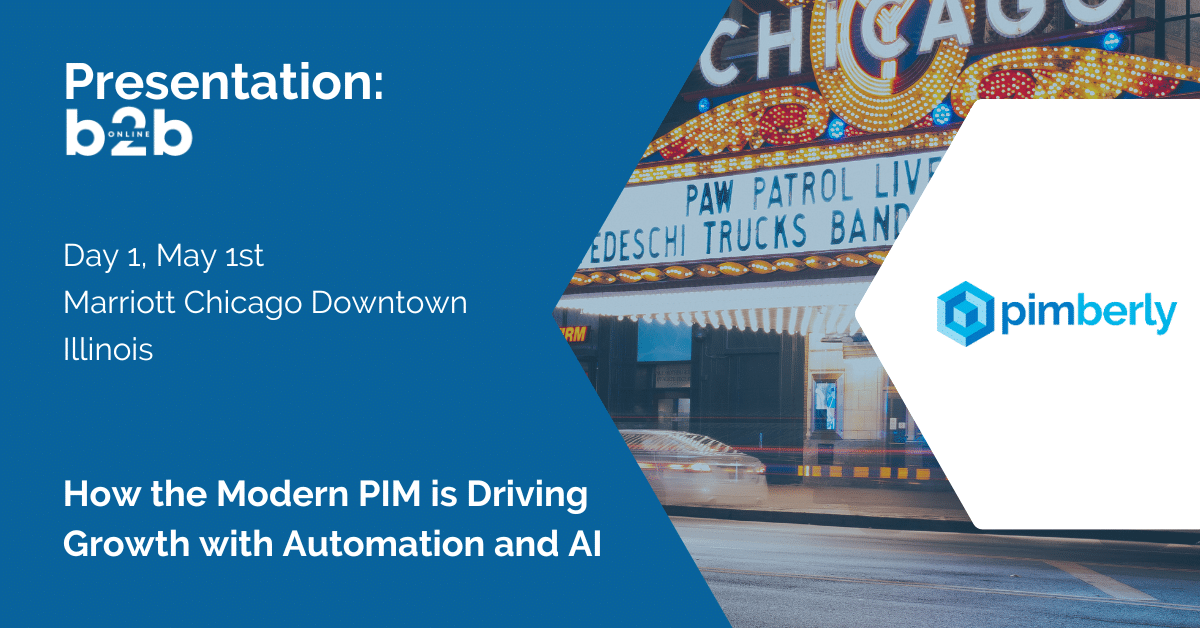 Next Generation PIM is driving eCommerce growth
Join us for an insightful session into the power of PIM.
Our Head of US Marketing, Patrick Tully, will be taking the stage to discuss the features of PIM that can place eCommerce growth at the forefront of your business.
In this session we will uncover how PIM can store, organize and enrich product data and digital assets. But it doesn't stop there. Modern PIMs such as Pimberly harness the latest technologies in AI and Automation and streamline the laborious tasks your team faces, representing a truly next generation experience.
Presentation Summary:
Join us for a discussion on how modern PIMs need to constantly adapt to keep up with the constantly evolving technical landscape. The right PIM solution needs to be able to automate attribution, automatically populate spec and sell sheets based on logic, and generate potent product descriptions.
Learn more on Day 1 at 12:30 CST and stay tuned for a Q&A after the presentation!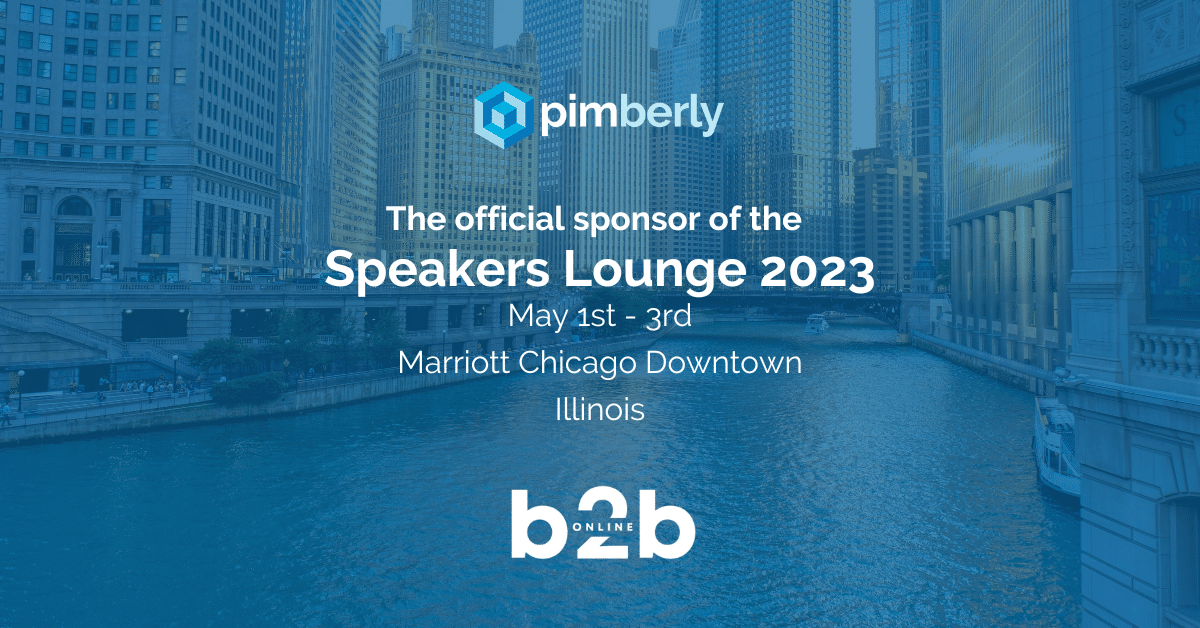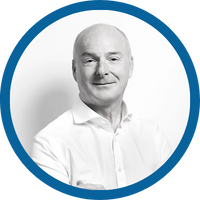 Based in New York, Martin Balaam is the CEO & Founder of Pimberly, an Enterprise SaaS platform for Product Information Management and Digital Asset Management for brands & retailers, accelerating their eCommerce processes for today's digitally rich, cross-border, omnichannel world. Before joining Pimberly, Martin was the CEO of Jigsaw24, the UK's largest IT Solutions business serving creative Film, TV & Luxury brands.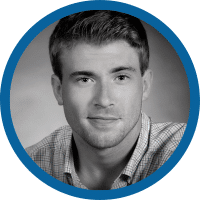 Head of Marketing, Americas
Pimberly
Patrick Tully, Head of US Marketing, has been with the Pimberly team for just about a year now and oversees content, email, and social marketing. Needing to constantly keep his finger on the pulse of what's coming next for Pimberly, he constantly finds ways to understand what speaks to professionals endlessly searching for 'best-in-class.' Pat is very much looking forward to sharing some really exciting developments we're in the process of rolling out, as well as answering any questions you might have at the event!