What is Indigo?
Throughout the past year, we have been exploring innovative approaches to elevate and optimize your user experience. From this, we've taken Pimberly to the next level and migrated to a new user interface – Indigo.   
Indigo is built on DeFacto industry standard architecture (React JS), allowing us to provide you with a modern user interface to improve efficiency and usability within your teams and its development has enabled us to create, update and enhance new and existing features. 
The development and deployment of Indigo has enabled us to create, update, and enhance both new and existing features. This means that we are better equipped than ever to continuously refine and enrich your interaction with our platform, ensuring it aligns seamlessly with your business 
Topic Focus
In this 30-minute webinar we will show you:  
How to navigate around the platform

 

Key features and enhancements including:

 

A better view with expanding columns

 

Smarter filter searches

Creating personalized views

Effortlessly compare products

 
Please follow this link to see the webinar recording.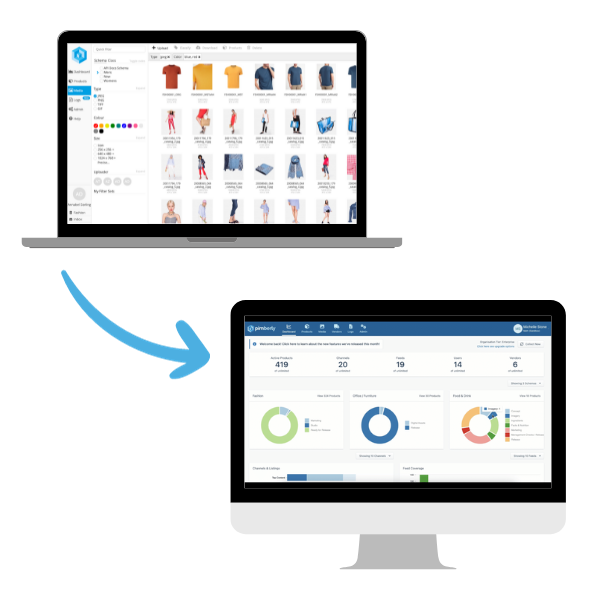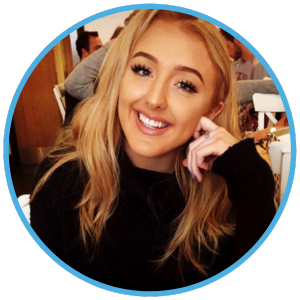 Customer Marketing Executive
Pimberly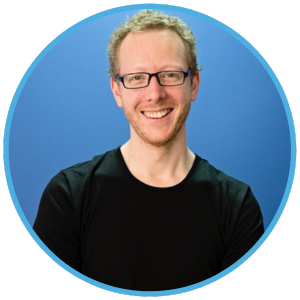 Technical Account Manager
Pimberly