Fashion
&

Apparel eComm KPI's and How PIM Helps You Smash Them
This extensive 5,000-word whitepaper explains how leading Fashion & Apparel businesses are using Product Information Management (PIM) solutions to smash their eCommerce fashion KPIs by providing customers with quality product experiences. Overall, this whitepaper will provide detailed explanations on how to:
Get the best results from your product data, images, and video to create amazing product experiences that convert browsers to buyers and maintain customer retention
Achieve best-in-class product data and why that generates much-improved speed to revenue and drastically reduces cart abandonment rates
Increase Customer Lifetime Value (CLTV) with intelligent outfit and "shop the look" recommendations, tailored to each customer's personalized preferences
Keep up with new trends in the industry while monitoring fashion and apparel KPIs
~20 min read (circa 5000 words)
Access the Using PIM to Hit Fashion and Apparel eCommerce KPIs whitepaper now:
Increase average order values
Why is PIM essential for hitting fashion & apparel eCommerce KPIs?
Customers need quality product data and in-depth detail when buying shoes and clothing online. Gain full visibility of the completeness and accuracy of product information with PIM. Furthermore, you can scope and localize data to give your customers a stand-out product experience.
What are the main KPIs in fashion & apparel?
KPIs differ from business to business, however, there are certain KPIs that will truly reflect how well your fashion and apparel store is performing. Leveraging product data is the first step in moving the needle in the right direction to achieve business objectives.
Creating online experiences that stand out from the crowd
In a highly competitive industry like fashion and apparel, customers expect a great online experience. Otherwise, they'll take their business elsewhere. With complete control over product data, you can easily create online experiences that stand out from the competition.
Brands driving growth with Pimberly: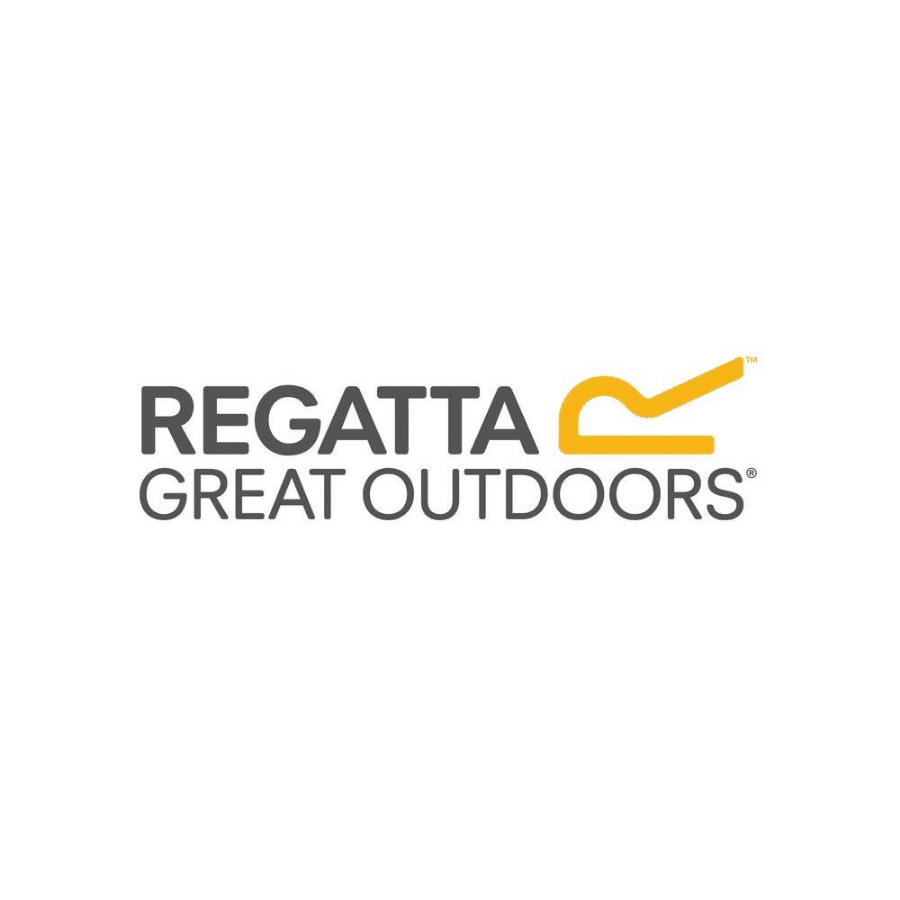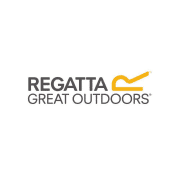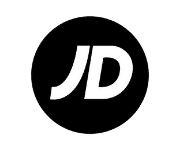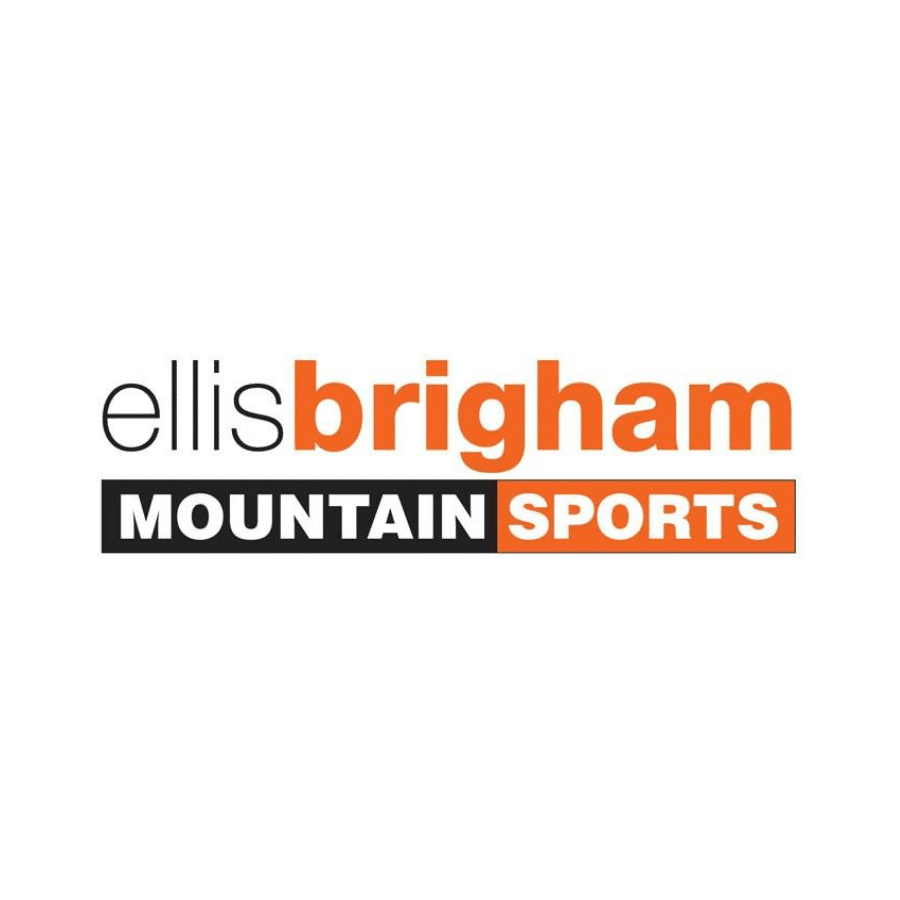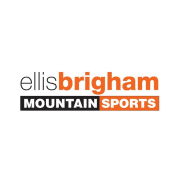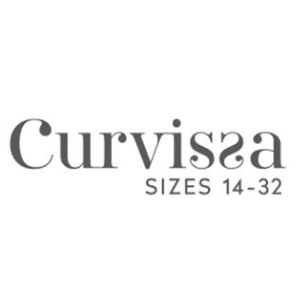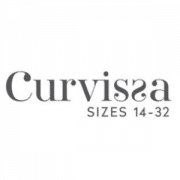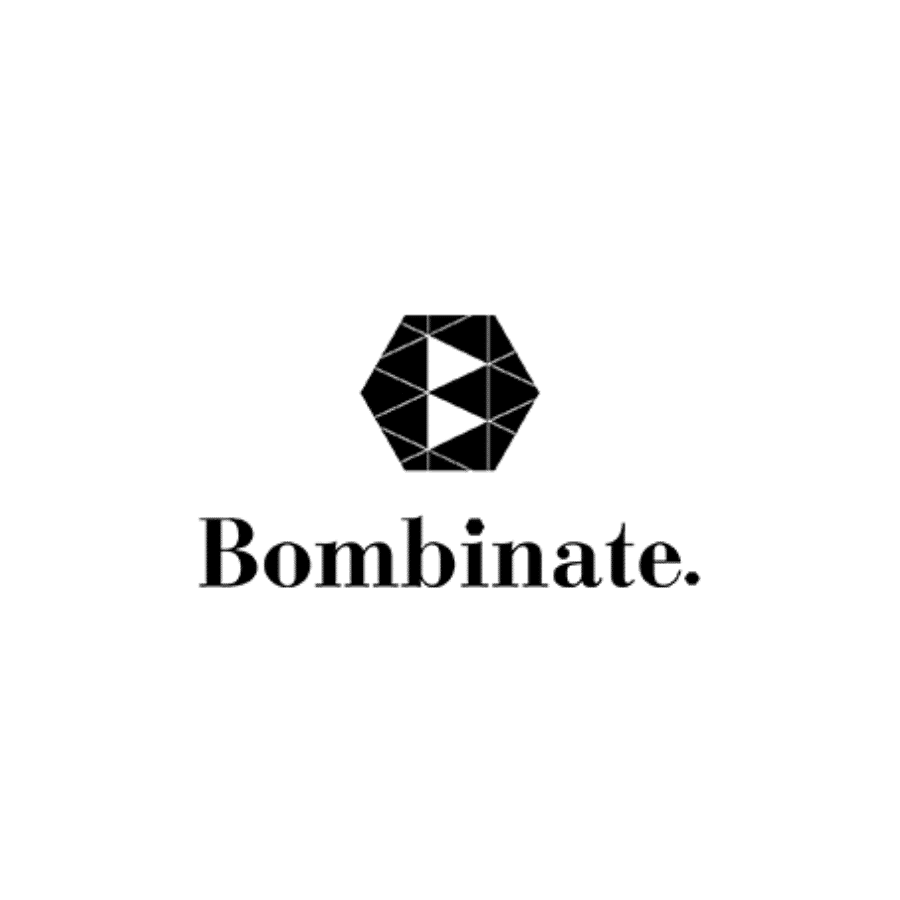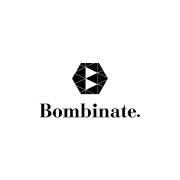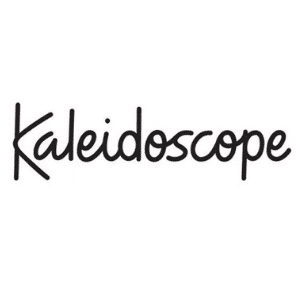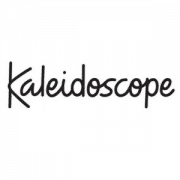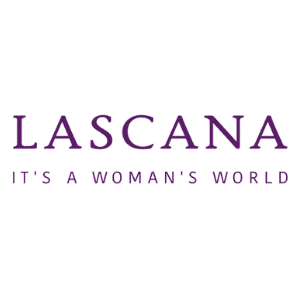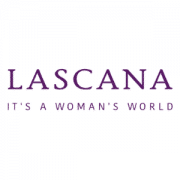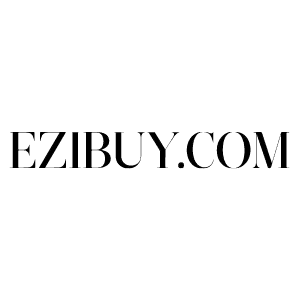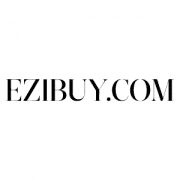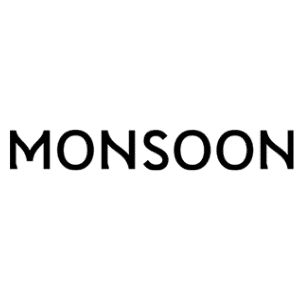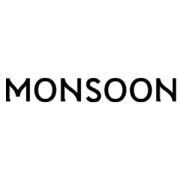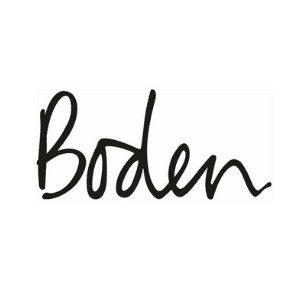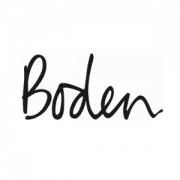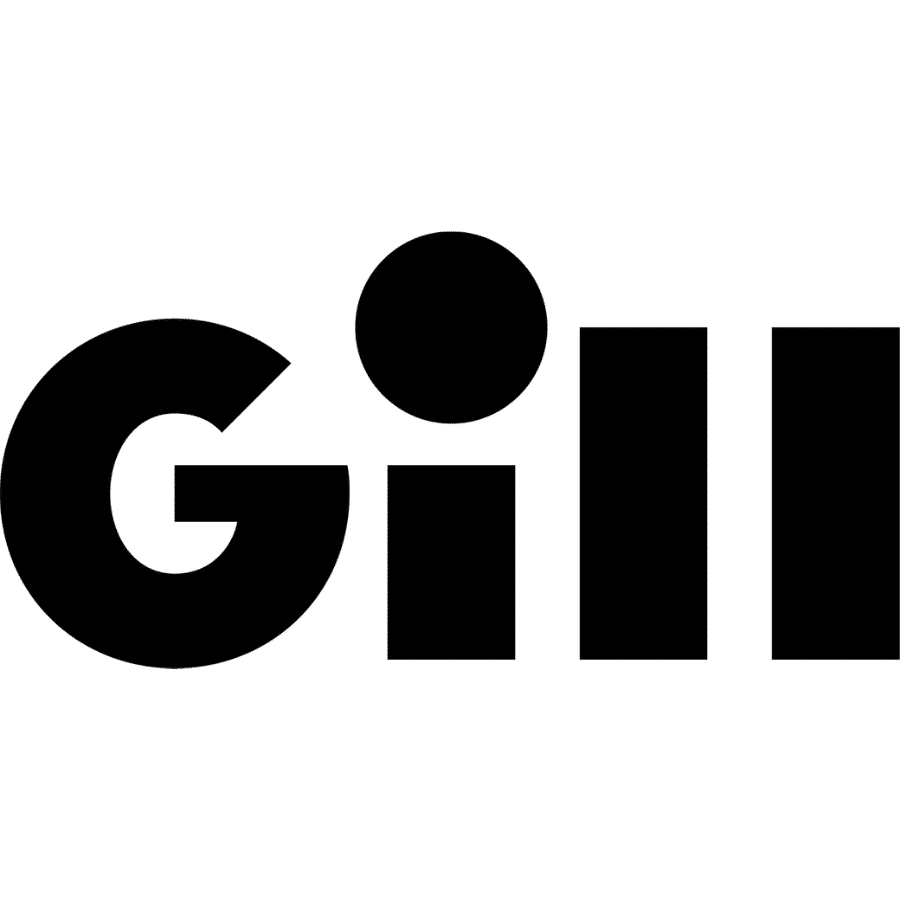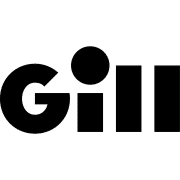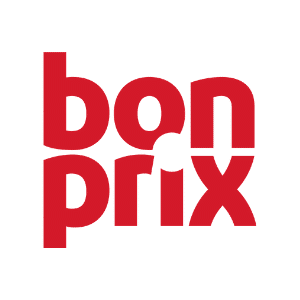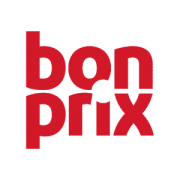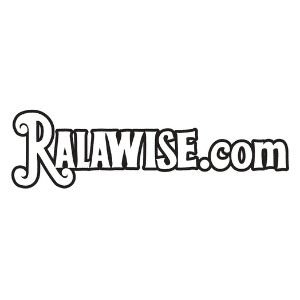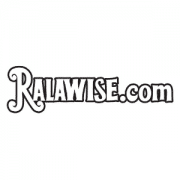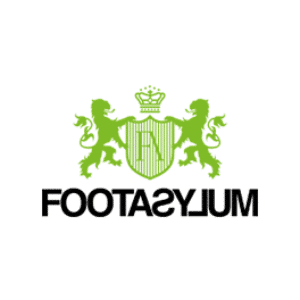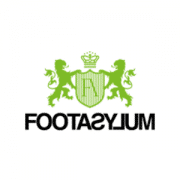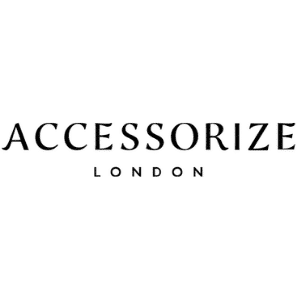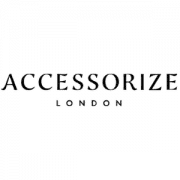 The fashion and apparel industry is very fast-paced and ever-changing, so it's crucial for businesses to be able to adapt quickly. Having robust technologies and digital marketing tools in place to help you meet your eCommerce goals and KPIs is essential in this industry.
There are certain KPIs that are most important in the fashion and apparel industry, and these are closely tied to different stages of the buyer journey. Getting these right can lead to significant improvements in overall performance.
This whitepaper will explore how to use your product data to get better results. You'll learn how PIM can help you get your products to market faster than your competitors. We'll also discuss how high-quality product data and digital assets can lead to higher conversion rates, lower return rates, and higher Average Order Values (AOV).
Access the Using PIM to Hit Fashion and Apparel eCommerce KPIs whitepaper now: