eCommerce KPIs and the Buyer Journey
eCommerce KPIs are a reflection of how well your business is performing. As such, choosing the eCommerce metrics that matter most to you will be key in identifying areas of improvement for your digital marketing strategy.
A key driver for any successful eCommerce strategy is the quality of product data and digital assets, which also play a crucial role in improving the online experience. In turn, this will help you improve the performance of your key eCommerce metrics.
In this whitepaper, you'll gain a comprehensive view of how you can:
Reach and improve KPIs to take your eCommerce strategy to the next level
Make constant improvements to the buyer journey with quality product data that convert browsers to buyers
Streamline the way you work with PIM to make significant impacts on your gross profit margin
Monitor top metrics for eCommerce to improve the overall online experience to build a loyal customer base
~20 min read (circa 7000 words)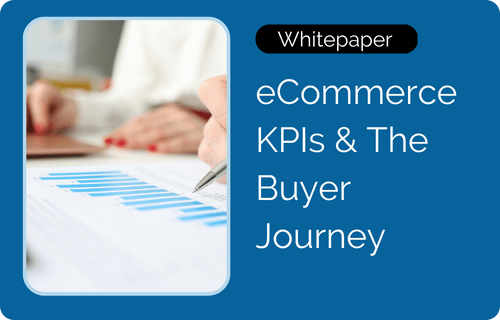 Choosing the right eCommerce KPIs for your business
Gain clear insights into the different KPIs you can improve that are aligned with your specific eCommerce goals.
Move your customers through the buyer journey
Leverage product data and identify KPIs you should monitor at different stages of the buyer journey.
How will PIM help you smash your eCommerce KPIs?
Discover all the ways you should utilize PIM to rapidly move towards your growth targets and improve online conversions.
Brands driving growth with Pimberly: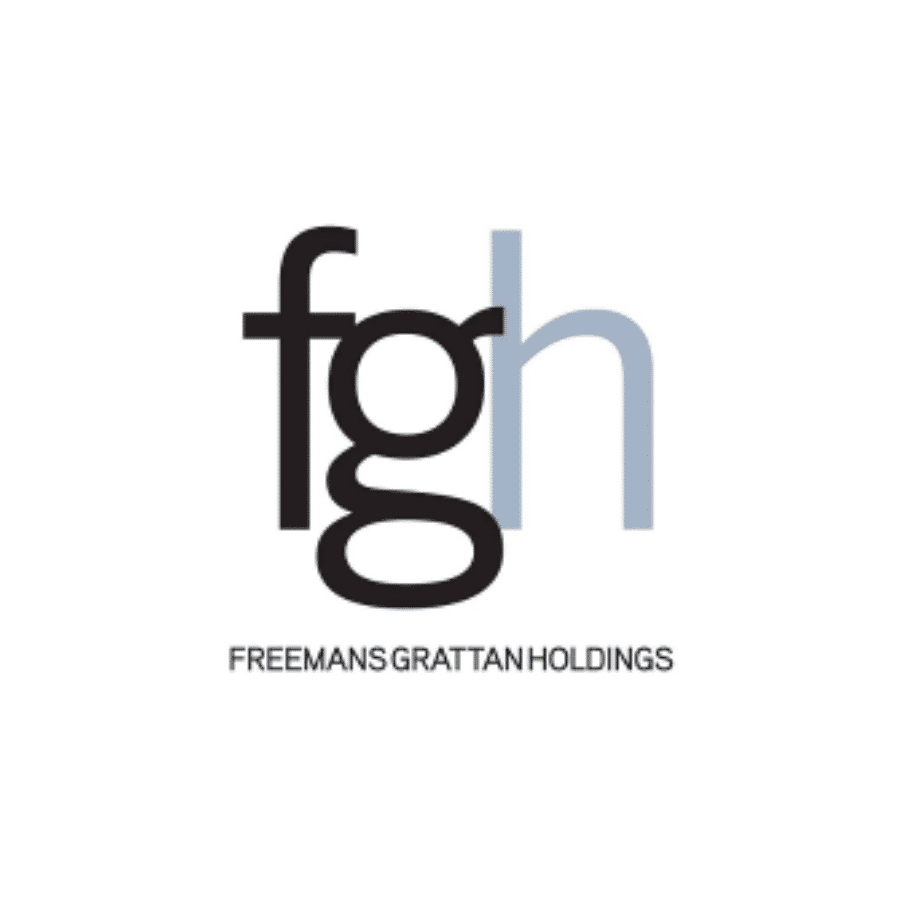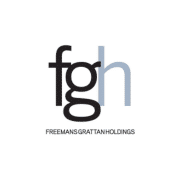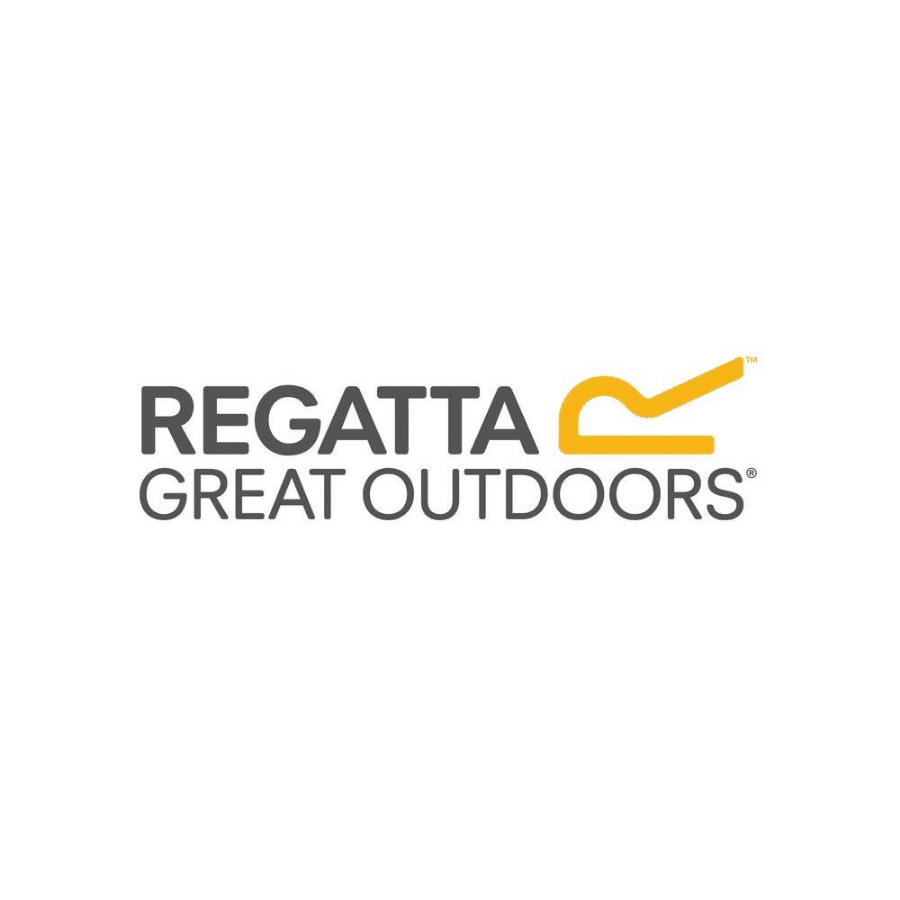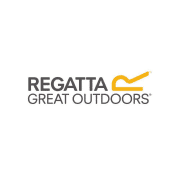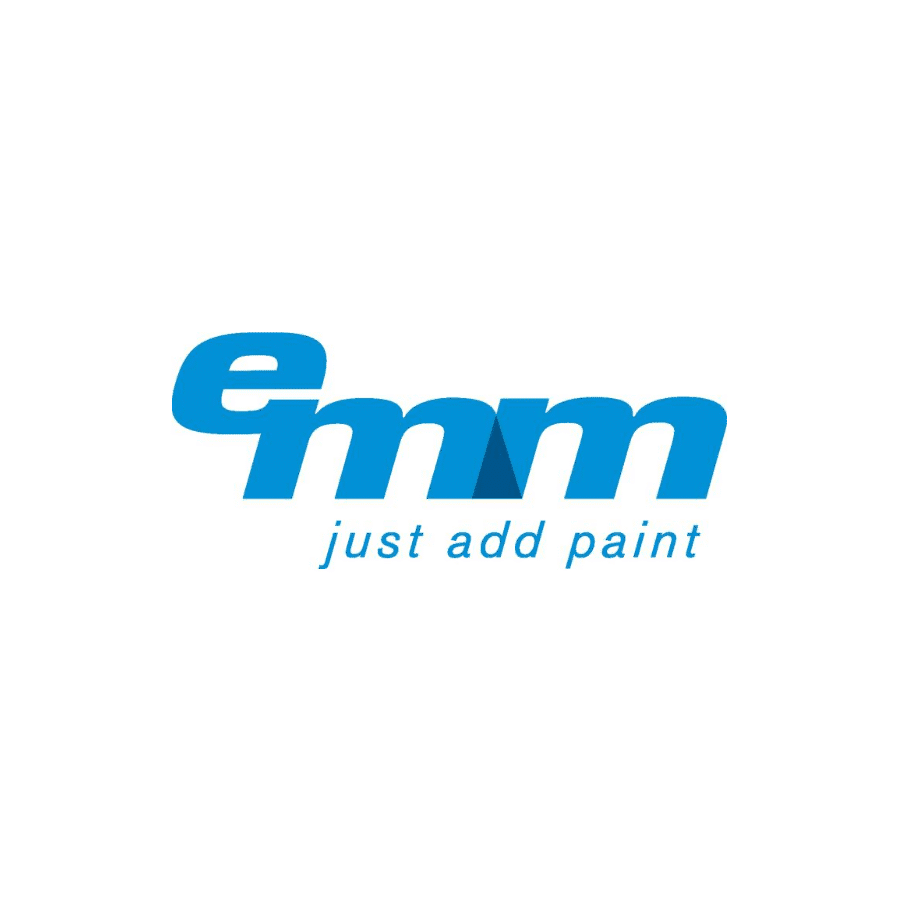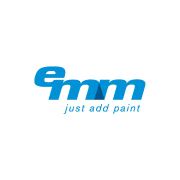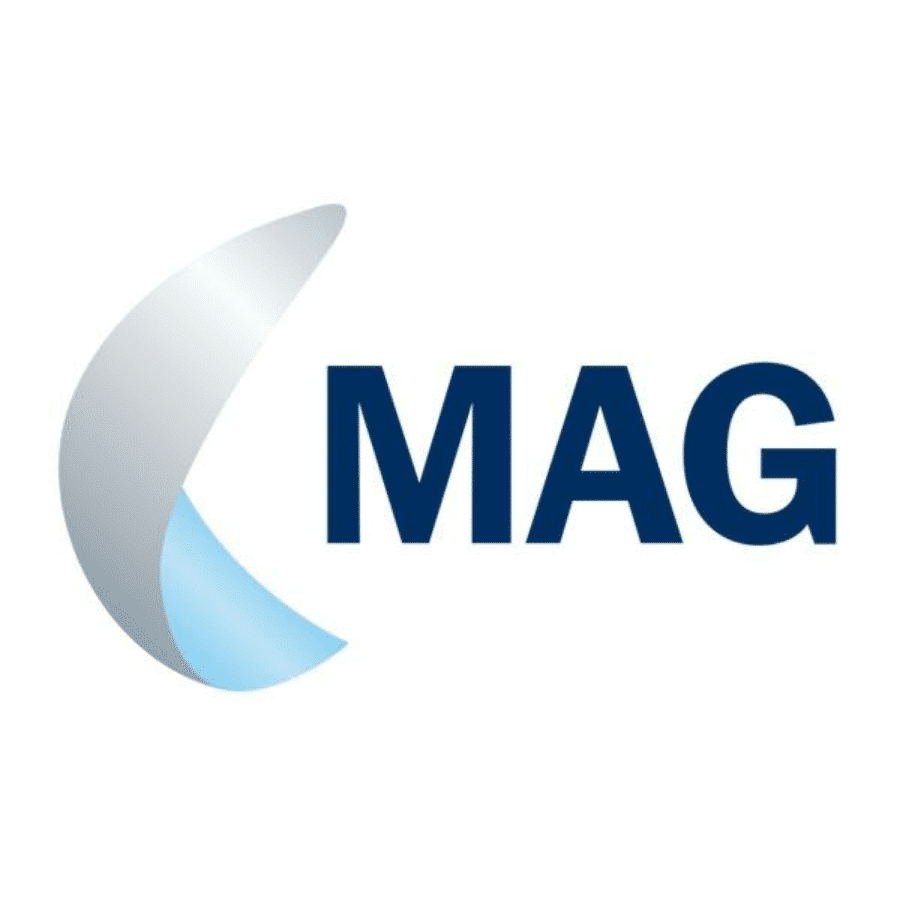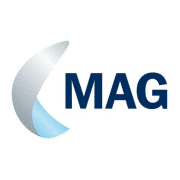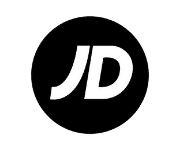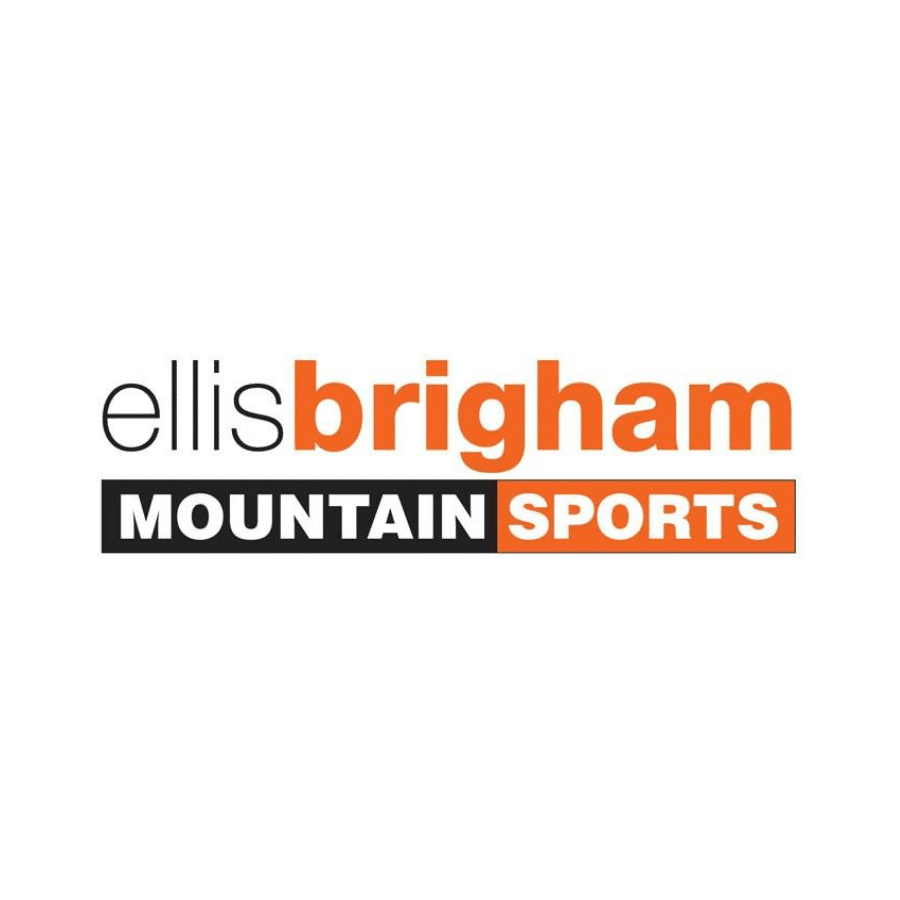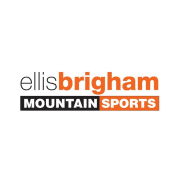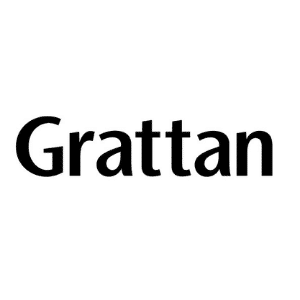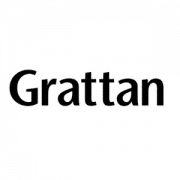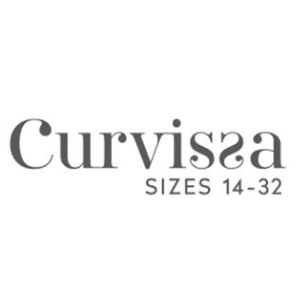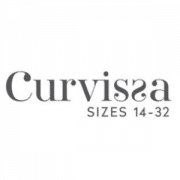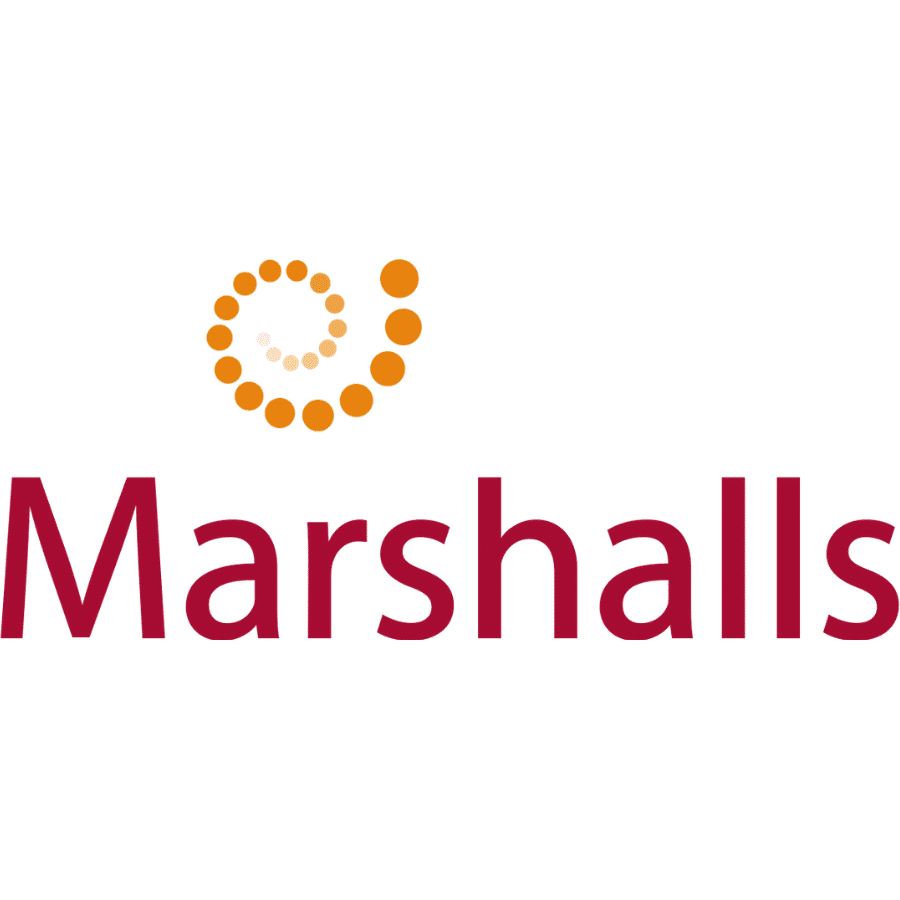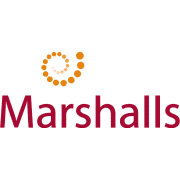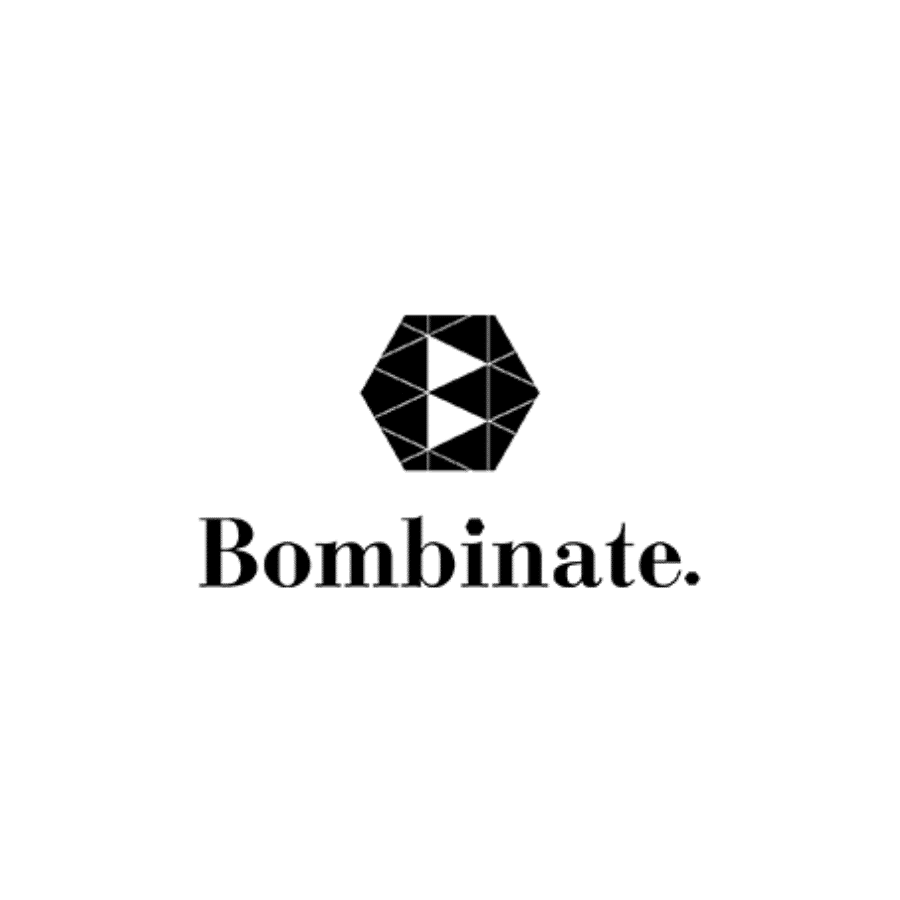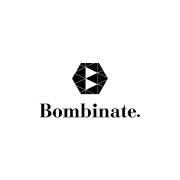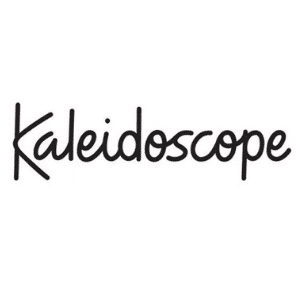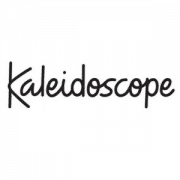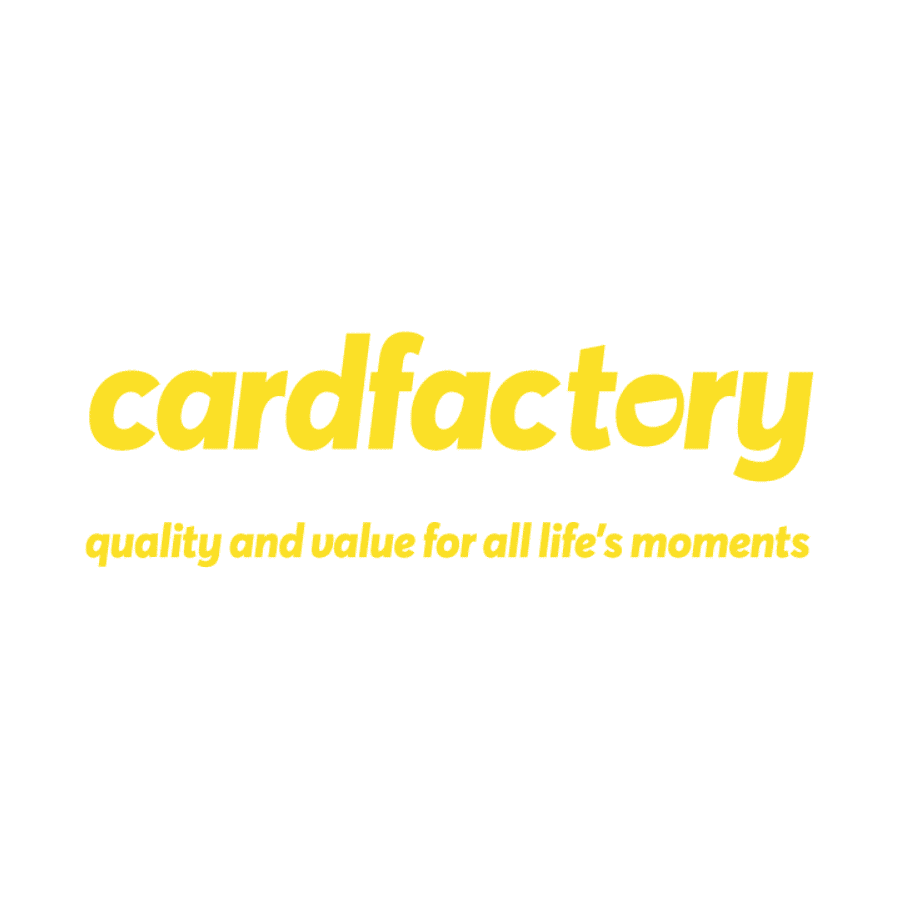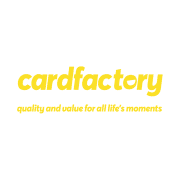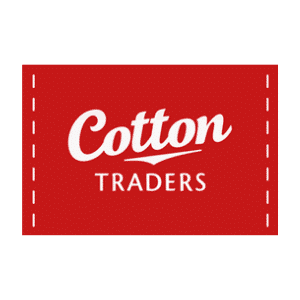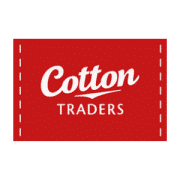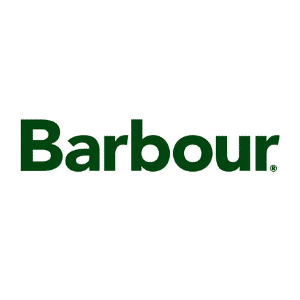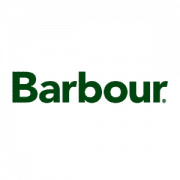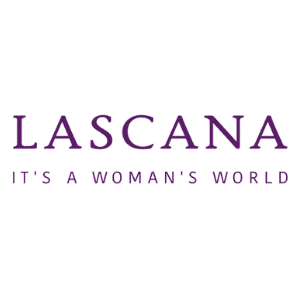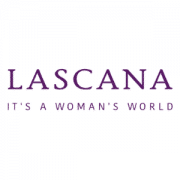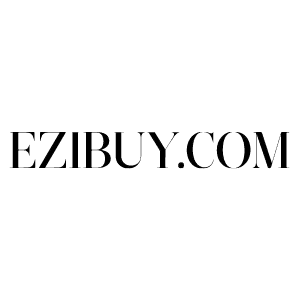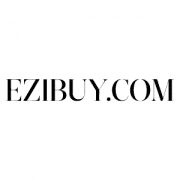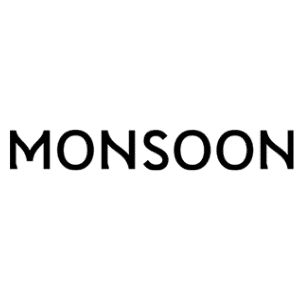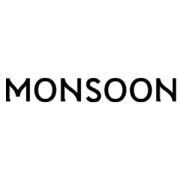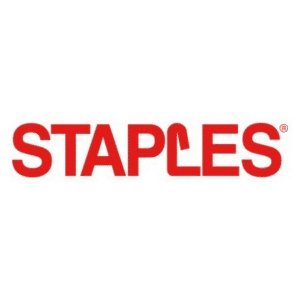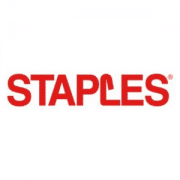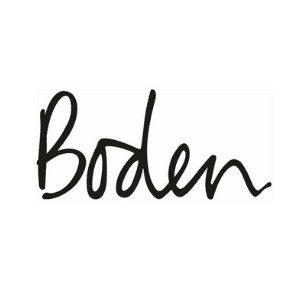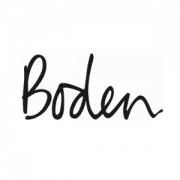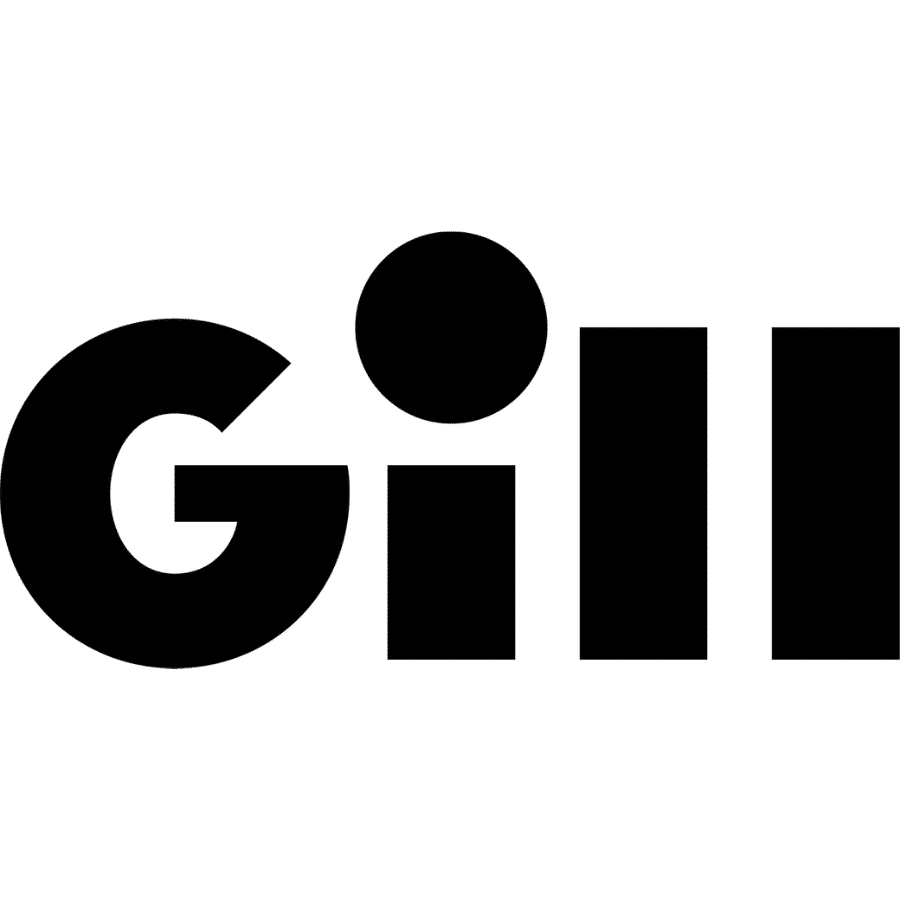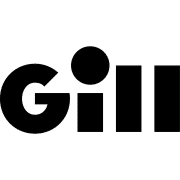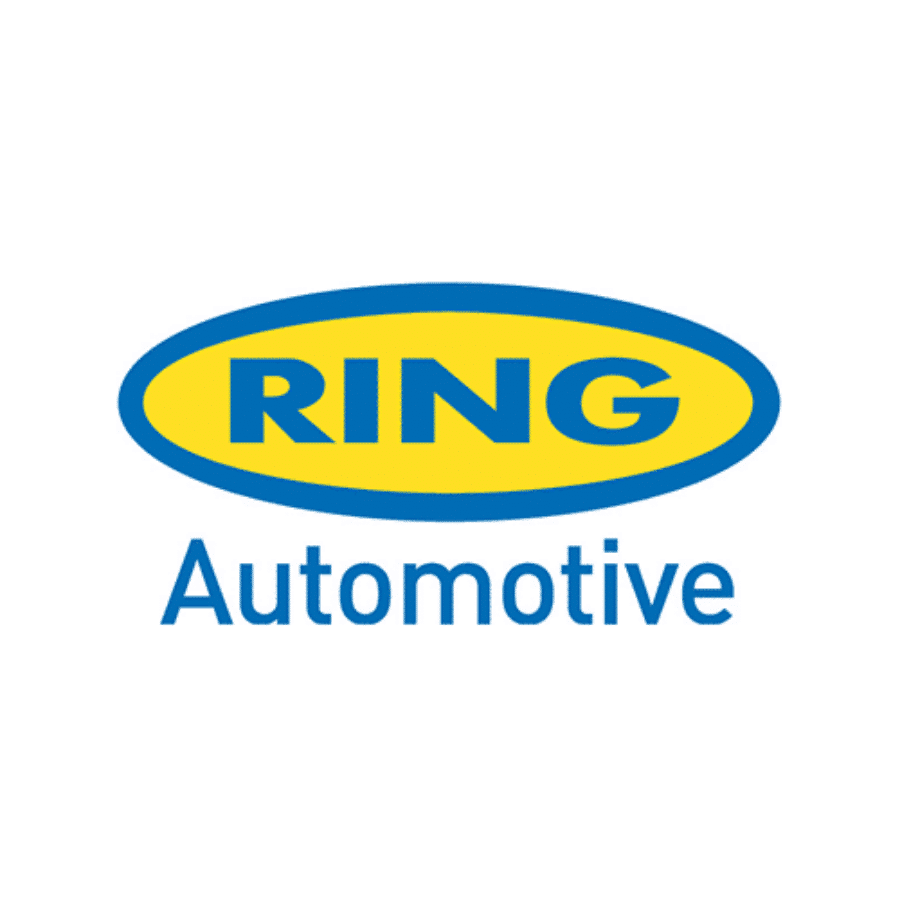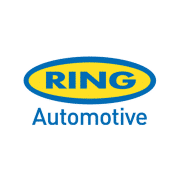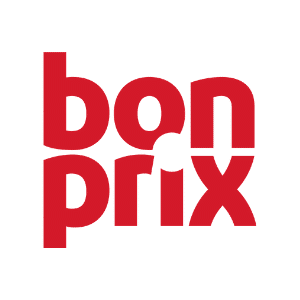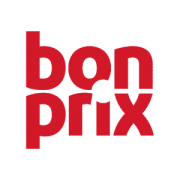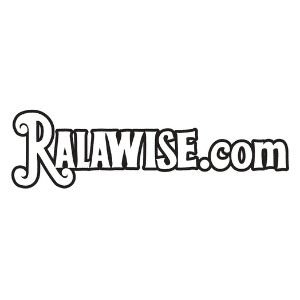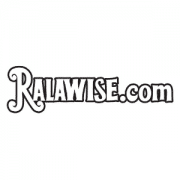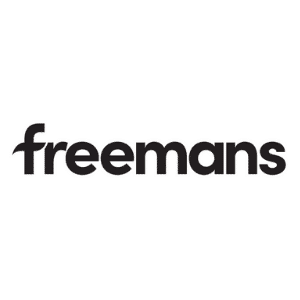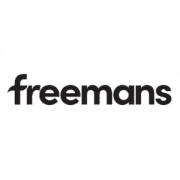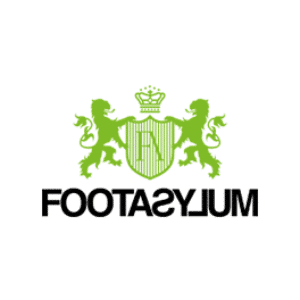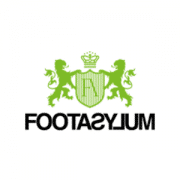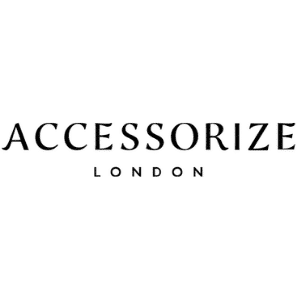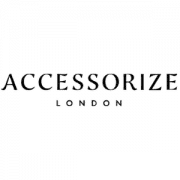 Access eCommerce KPIs and the Buyer Journey whitepaper for free now:
Understanding the KPIs you want to improve is the first step in driving your eCommerce strategy forward. However, making those all-important improvements is a challenge without the right solutions in place. Product Information Management (PIM) platforms.
PIM gives you complete visibility over your product data, meaning you can deliver the highest quality online experiences. As a result, you'll see vast improvements across the board from increased conversion rates to higher Average Order Values and reduced return rates.
Access the whitepaper to uncover how you can leverage your product data to drive real results!