Smashing eCommerce KPIs with PIM
eCommerce KPIs form the backbone of your online business's performance. As such, it's key to leverage your product data to ensure you're generating the best possible results.
To help you understand eCommerce KPIs, we've put together a list of the most commonly used eCommerce KPIs and metrics. Furthermore, we'll discuss how PIM can help you smash those goals. 
In this white paper, you will uncover:
How to choose meaningful KPIs for your business
The KPIs you should monitor at different stages of the buyer journey
The role your product data plays in helping you reach your goals
Access the whitepaper for free now: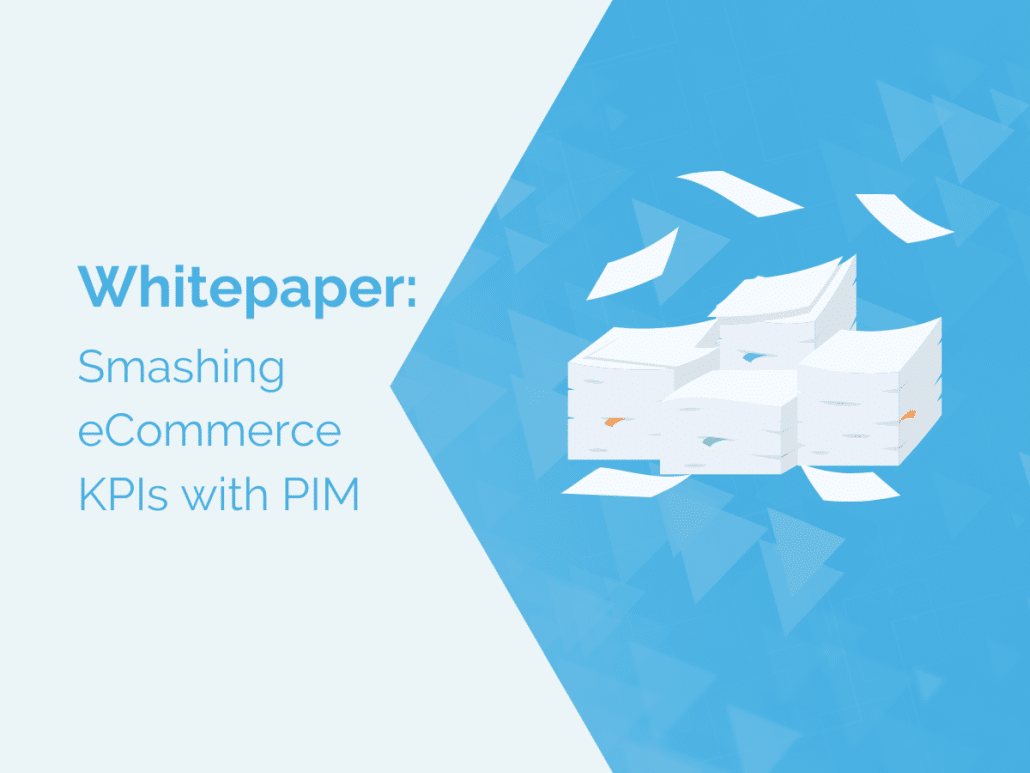 ~30 min read (circa 8000 words)
Increase average order value
Boost gross profit margin