Preparation is one of the most important keys to success for any plan. It was Benjamin Franklin, one of the founding fathers of the USA who once said, By failing to prepare, you are preparing to fail. This is just as true today as it was back in the 1700s, with the planning and scheduling of seasonal eCommerce campaigns being vital to their overall success.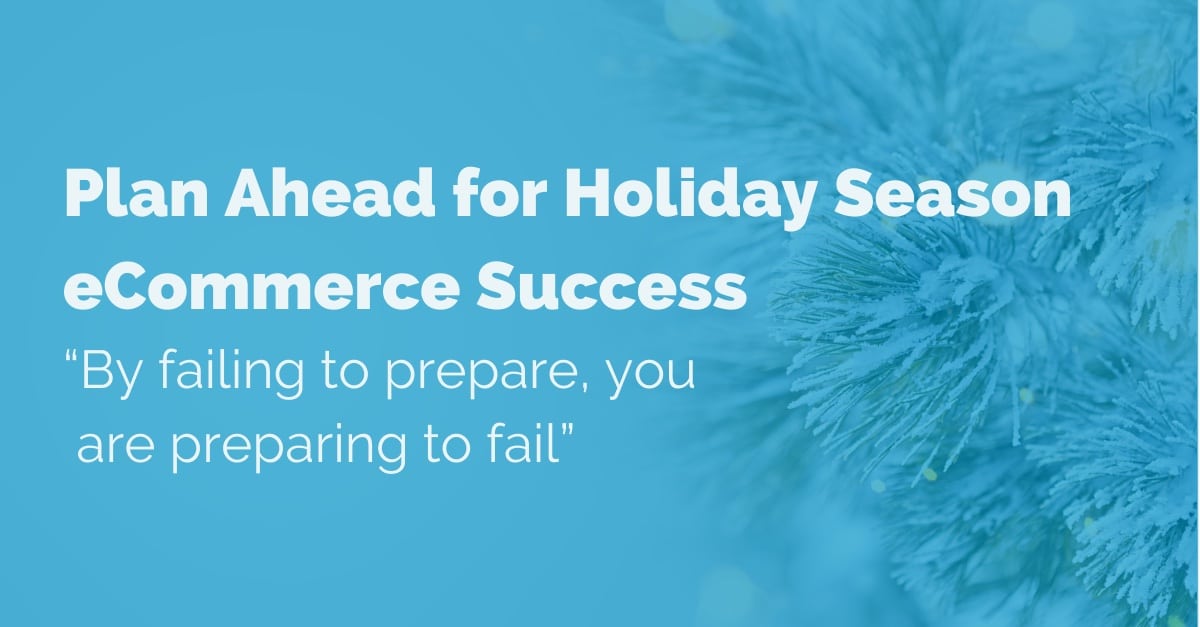 The first step to scheduling any kind of campaign, especially scheduling a seasonal eCommerce campaign with so many different key dates, is to look forward at the possible challenges that could end up setting back your plans.
Challenges During the Holiday Season
Volume of Stock
A projected increase in sales will, of course, require eCommerce businesses to increase their stock. This increase in stock can come in the form of increasing the volume you already have, as well as branching out into new product lines. This means that you have more assets to manage across the buying season within products and promotions. Having all of this new data to keep track of can be overwhelming for a business, especially during a busy season.
Promotions Management
In order to create an effective campaign, messages and promotions have to be rolled out across all channels at the same time to create coherence. eCommerce businesses who have a lot of sales channels may struggle with this, as pushing out a promotion at exactly the same time on all platforms may require a lot of manpower.
Product Promotion Specificity
Having a wide array of products to sell over a season is a great strategy, but being able to pick and choose which products should be promoted is also a key premise for a successful seasonal campaign. This is especially important for Black Friday planning, as products should be carefully chosen for promotion based upon the discount that you could give them. Managing which products are promoted at key events throughout the season is key to maximising sales effectiveness.
How Can We Plan Ahead?
Now that we've identified some possible challenges facing the campaign, we can now go about trying to prepare for and counter these problems.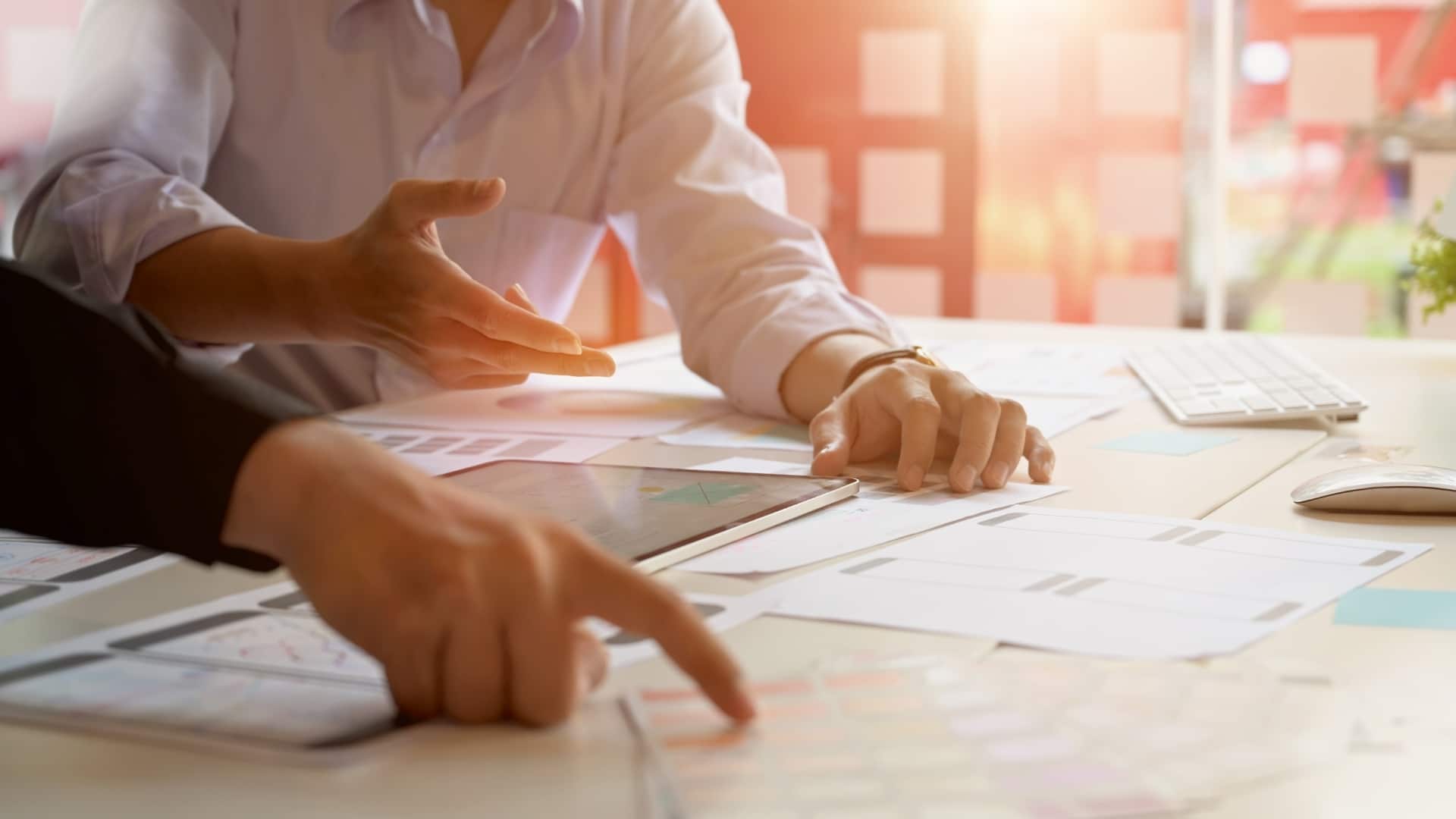 eCommerce Platform Features
Depending on your eCommerce platform, there are usually some built-in features that allow businesses to schedule promotions, updates or changes in product data for certain times. This can automate the process of managing promotions as well as product data.
Advertising
Advertising platforms such as Google Ads allow you to set up and schedule advertising campaigns ahead of time. They also provide other automation options such as budget updates, so if you're already comfortable with your budget and objectives ahead of the season, scheduling your advertising can allow you to focus on other things once the season begins.
Time Management
Good time management is essential. Having all teams knowing what is needed and when it is needed is vital, as eCommerce campaigns are built on the collaboration of several busy teams. When these teams are able to effectively collaborate, this has a huge influence on the success of a holiday season.
PIM Can Help Campaigns Run Smoother Than Ever
Product data is without a doubt the most important aspect of any eCommerce seasonal success. PIM has been custom built to help eCommerce businesses handle and manage their product data more efficiently than ever before.
Product Data Scheduling
PIM allows businesses to save and schedule 'scoped' data. This means that PIM can automate exactly when certain data is sent to a certain channel, so your festive data, such as marketing descriptions and images, will be automatically pushed live to your eCommerce site just in time, and be ready again for next year. This helps you provide a tailored, targeted seasonal experience to maximise holiday sales.
Automation
PIM is able to manage tasks and workflow unlike any other software. PIM uses automation to update channels and scope product data automatically, whilst notifying users on the changes that have been made.
Product Data Visibility
The PIM dashboard and lifecycles feature allows for the clear visibility of data, allowing businesses to understand how prepared their data is for upcoming events.
This holiday season we are taking an in-depth look at more ways you can make the most of your product data to drive eCommerce growth, from festive product bundling to boost AOV, to dynamic navigation and product attribution.