With the festive season nearly upon us, it's the perfect time for businesses to cash in on the wave of consumers expected to be shopping for their friends and family this winter. The October – December season is typically the busiest, and most profitable, for retailers in a lot of countries. In the UK alone, the sales value of all retailing done in December was in excess of £52 billion, with the average consumer budget for the holidays being around £420 per person.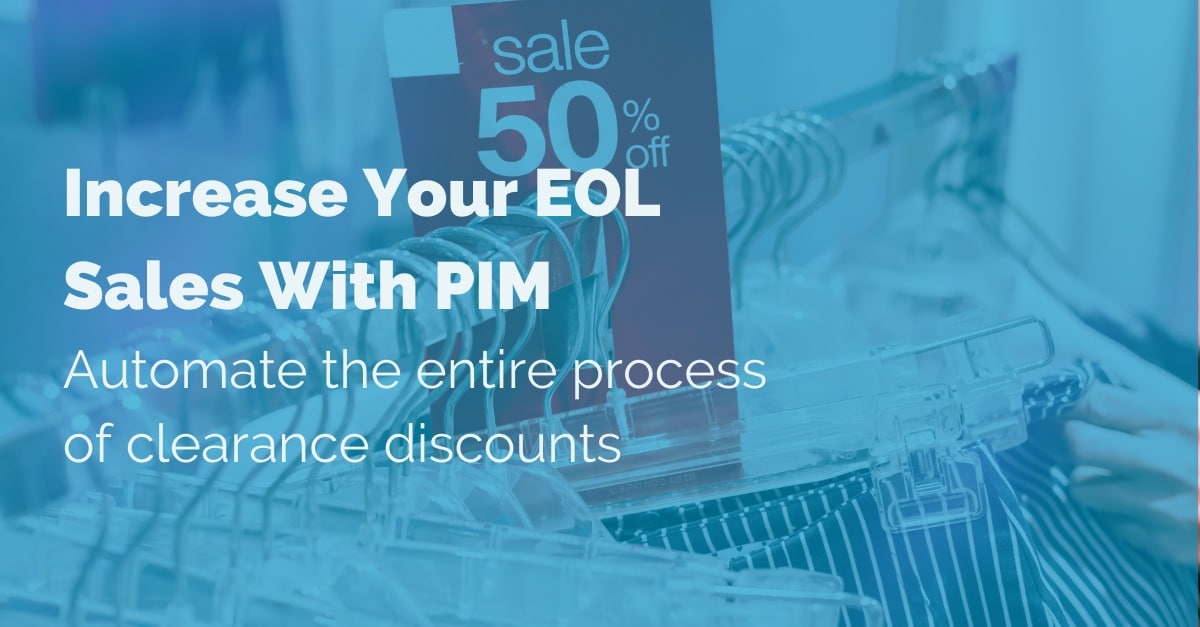 Undoubtedly, the fast-approaching festive season is a must-win for thousands of eCommerce businesses. This means increasing stock in preparation for the onslaught of sales. However, what do you do if you don't manage to sell all your stock? Especially if that stock is heavily Christmas, Thanksgiving or New Year's themed, it just won't last sitting around waiting for the next year. 
End of life (EOL) stock can be a huge problem for eCommerce businesses, and when not sold it is, essentially, wasted revenue. To avoid this loss, we've highlighted some keyways to help your business make the most of its EOL and excess stock, including how to sell it as well as where to sell it. 
How Do I Sell My EOL Stock?
The most obvious, and usually most effective, way to sell your EOL stock is through a clearance sale. This sounds quite simple, but it takes some delicate planning to avoid over-using clearance sales. Overuse of clearance sales can reduce their impact as customers begin to realise that your stock is on sale quite often, and so don't tend to be as impulsive when buying products from your sale. 
Here are some of our tips to maximise your stock clearance sales: 
–        Clearance sales, not discount sales 
There's an important distinction to be made between a discount sale and a clearance sale. A discount sale is a promotional tactic used to attract more customers, whereas a clearance sale is purpose-made to get rid of excess stock. Customers know this difference, and this makes stock clearance sales much more effective than discount sales, because a customer usually thinks they're getting a better deal. 
–        Use prices, not percentages 
It's the holiday season. Everyone is stressed and maintaining a healthy work-life balance is more important now than at any other time of year. Nobody wants to be doing mental maths to work out what 34% off a product with an original price of £42.60 would be. Giving people a new price compared to an old price is a much more effective method of communicating a discount compared to a percentage off. 
–        Timing is everything 
There's little point in starting your clearance sale once the season is completely over. The intrepid consumer may snap up some of your deals in preparation for next year, but these customers are a small minority. By starting your sale late into the season with a smaller discount, rather than at the end with a huge discount, you'll be able to sell more stock at a better price, making a greater profit while reducing your would-be excess stock. 
Where Do I Sell My EOL Stock?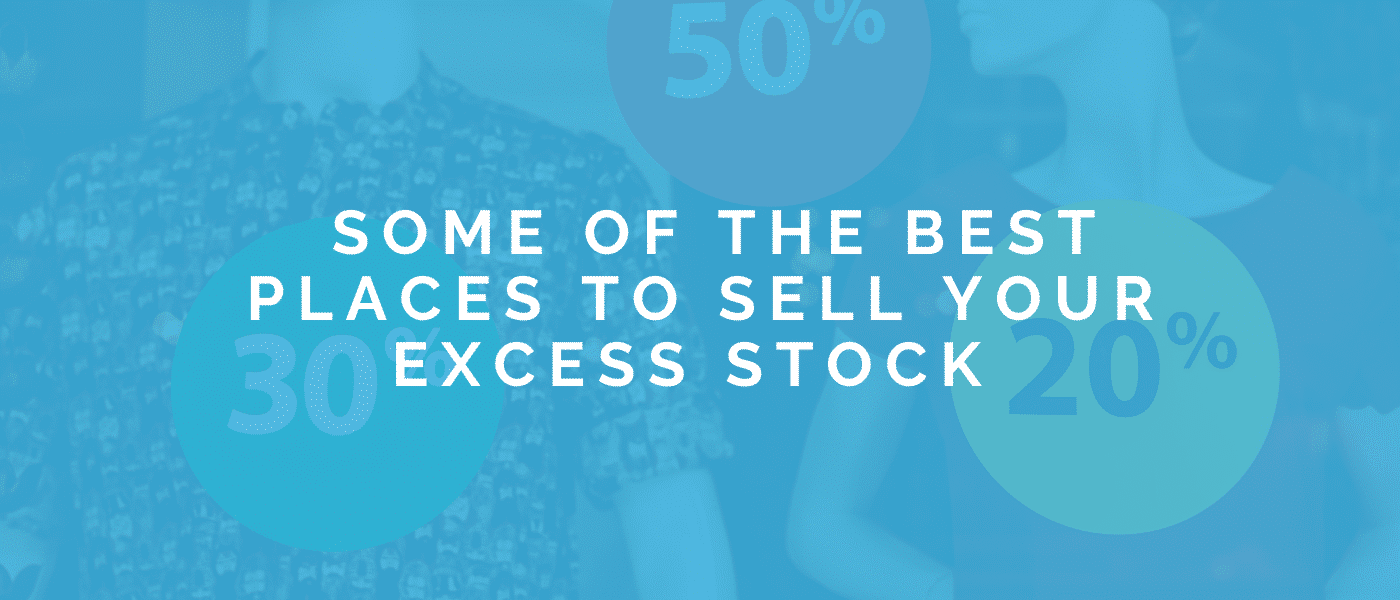 So, we've covered some of the best ways to maximise your clearance strategy, but how do we put this into practice? Where are some of the best places to sell your excess stock and implement your clearance strategy? 
–        Website clearance section 
Obviously, being an eCommerce business, you may already have your own website. This is a perfect place to begin your clearance sale. Having a dedicated clearance site containing all of the excess stock that you want to sell is a great way to channel customers towards the deals that you want them to see. 
–        Marketplaces 
Despite even the most careful inventory management, sometimes excess stock may exceed previous estimates. Diversifying sales channels can help to deal with this kind of situation. By selling on multiple marketplaces that may not be affiliated with your own website, your business can reach a wider pool of consumers and have a better chance at increasing sales. 
–        Email and text alerts 
You may also already have access to extensive customer information, especially if you're currently using a loyalty program. You can use this information to notify previous customers of your upcoming sale via email and text alerts, as well as sending through personalised offers on your clearance items. 
How Can Pimberly Help Sell My EOL Stock?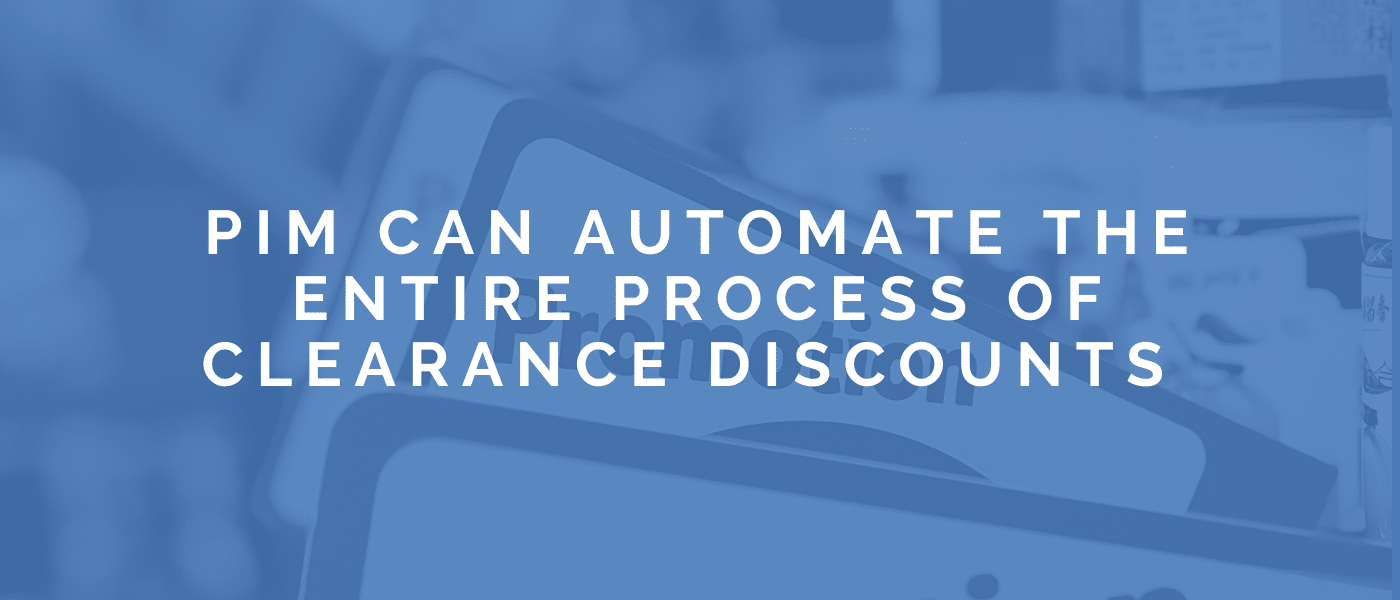 One of the most frustrating aspects of creating a clearance sale is the continuous re-adjusting of discount price depending on stock levels. For example, you may have a 20% discount on product X. This may mean that product X doesn't sell very well, leaving you with a larger excess stock than desired towards the end of the season. The discount level needs to be adjusted to be a greater discount to reflect this change in situation. 
PIM can automate the entire process of clearance discounts based on existing stock levels. This not only saves your business from having to employ valuable labour, it also significantly reduces the time taken to adjust discount levels according to stock size and time into the season. 
https://pimberly.com/wp-content/uploads/2021/02/increase-eol-sales-with-pim-2-copy.jpg
627
1200
Annabel Darling
https://pimberly.com/wp-content/uploads/2017/03/pimberly_text_2017_unofficial-1030x366.png
Annabel Darling
2020-10-29 10:07:00
2021-04-22 14:28:57
Increase Your EOL Sales With PIM