Our technology helps these companies… Marketing channels have evolved around digital and online platforms, however print remains a key route to market. In fact, many of our 50+ customers still design and produce their won catalogues, and they need fast, efficient tools to help them stay up to date within a changing marketplace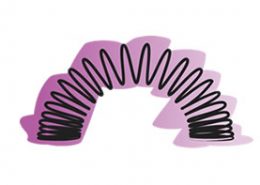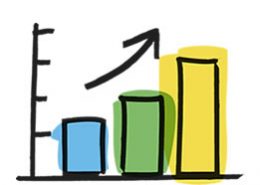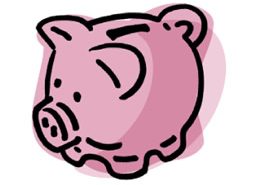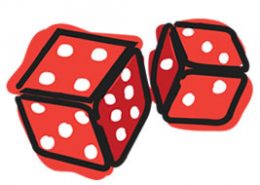 MatrixCMS works with Adobe inDesign, so your designers don't need to learn new software.
Powerful page mock-up tool
Indexes are automatically generated quickly and easily, then updated at the touch of a button.
Built-in PDF proofing tool
The ability to create PDF proofs ( and to annotate these) makes managing the process of design proofing and sign-off from start to finish hassle-free.
Retain complete control over your content and track who has made what changes, as well as going back to previous versions.
Powerful page mock-up tool
Allows the page to be briefed visually in either a free form or template design from any location.
Whatever your requirements, MatrixCMS is ideal for improving accuracy, increasing productivity and reducing risk when creating in-house print marketing material.
Visit matrixcms.com to find out more about our publishing solution, speak to our experts or book a demo