Online retail is at an all-time high in the UK, with digital tills ringing in a whopping £60 billion in 2016 – a growth of 14.9% on the previous year*. And as more and more people shop on the web, and increasingly on mobile, their expectations of the customer journey are growing, and business requirements are also changing.
[*source: Retail Research]
---
Customers are starting to do more research and shop around online before making a purchase. More and more they're expecting to get all the information they need around a product quickly and easily, while also having an enjoyable, consistent, value-added experience. From the product name and description to quality images, videos and user feedback, it's important to ensure you have rich product data that's up to date and will help inform the customer's buying decision, ultimately leading to a conversion. This is where a good Product Information Management (PIM) solution comes in.
PIM has traditionally been the province of marketing departments, facilitating the presentation of products to sales channels. However, as the market moves with the digital age, not only do customers demand more from their supplier organisations, but companies are recognising that PIM can make their business – and whole supply chain – more efficient.
To respond, the entire end-to-end supply chain needs to develop and evolve – retailers, distributors and manufacturers all have changing requirements. For a start, the manufacturer must produce rich product information. The distributor must then comply with retailers' demand for consistent, reliable content, and the retailer is then pressured by the customer to deliver a superior digital experience.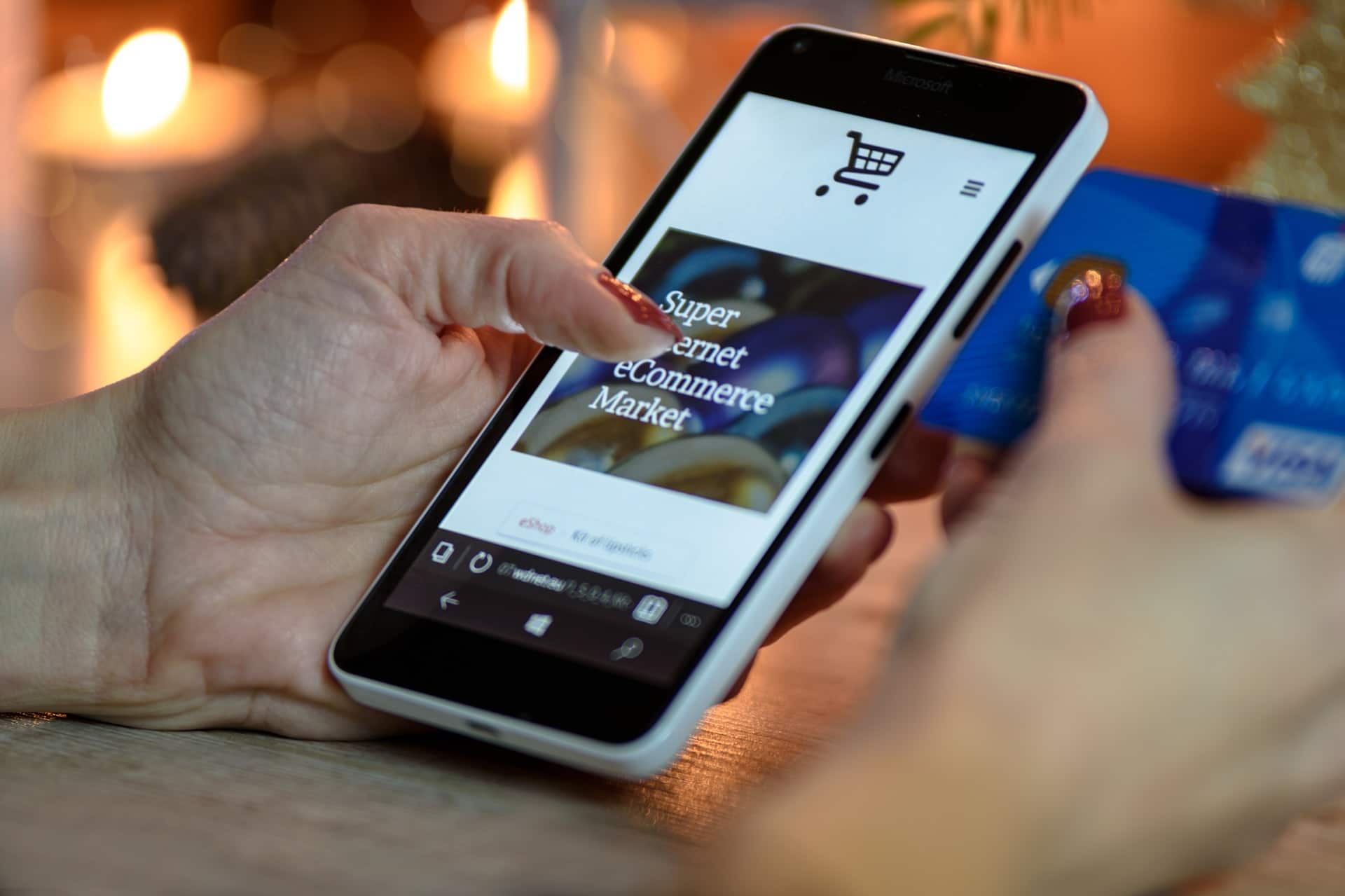 PIM is relevant throughout the customer journey
From the customer's first encounter with the brand or product, to any post-purchase customer services they may need, PIM is relevant throughout the customer's journey. According to a January 2017 Forrester Research, Inc. report, PIM Is A Cornerstone Of Your Digital Business, here are the some of the ways PIM tools are relevant at each stage.
Engage – Product stories and inspirational or lifestyle content.
Discover – SEO product copy, SEO product taxonomies and hierarchies, and publishing products out to Amazon, social media etc.
Explore – Product visualisations, similar products and brands, product bundles and kits, side-by-side comparisons, short-form videos, price comparisons, and product availability.
Buy – Product specifications, retailer and manufacturer descriptions, product warranties, packaging and shipping/handling instructions, and related products.
Use – Product manuals, how-to videos, care instructions and customer feedback.
Ask – Product search for better customer service, product FAQs and product tutorials.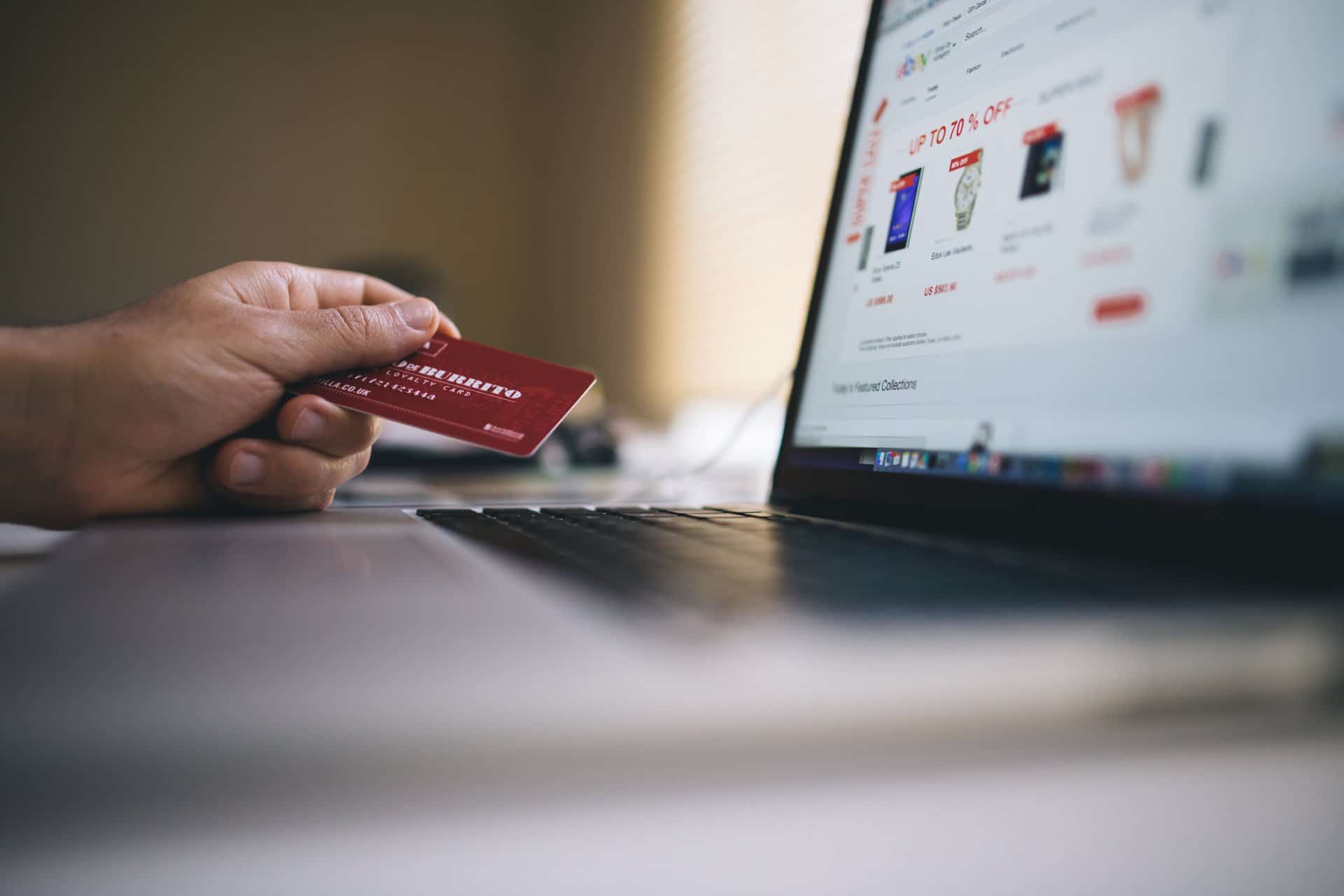 The benefits of a modern PIM solution
A modern, well-designed PIM system can transform the way a company does business. It can be far more than a tool to present products to customers – it can also be the catalyst to transforming a company, and CXOs of forward-thinking organisations are increasingly recognising the opportunity and the benefits that can arise from utilising a modern PIM solution:
Increased turnover – help consumers find the products they're looking for, to enable them to buy both directly and via distributor networks; improve your up-sell and cross-sell opportunities; produce both targeted and larger product catalogues quickly and more frequently.
An expanded product range – streamline how you take on product lines to provide a 'long tail' strategy where you can introduce more niche products at a lower cost
Reduced costs – free up your product managers to spend time where it matters, using your PIM's automated data management; receive fewer customer enquiries due to improved quality of data (which can be pushed back to your suppliers); get distributors on your side as part of a quality supply chain, potentially working to lower margins; support increasingly demanding channel distribution partners.
Extension of supply chain. Low setup costs and self serve functionality enable smaller customers and distribution partners to be added to routes to market with minimal increased overhead.
Shorter time to market –  rapidly take on new suppliers and products, increasing speed to market, and letting you take advantage of cheaper suppliers and products. According to the Forrester report, before adopting a PIM tool, one company couldn't run updates to their websites any more than once a month. With the introduction of PIM, updates can be made as frequently as once a day.
A uniform customer experience – ensure a consistent cross-channel customer experience; provide a consistent view of accurate, up to date customer-facing product data (only 32% of US online adults believe store associates are the best source of product and price information any more); personalise the customer experience; project a strong brand image.
An engaging customer journey –  utilise product visualisation tools to increase engagement and enhance the customer journey. According to the Forrester report, over 70% of US online adults say that it's important for retailers to offer tools that allow customers to see colour swatches and alternative product views.
Controlled content distribution – get greater control over which external parties receive product information, and providing varying product information through easier to differentiate channels.
Managed complexity – manage an increased range and complexity of product data, including product visualisation tools such as high quality images and short-form videos. According to the Forrester report, products tied to video see 2.5 times more conversations compared with those that don't.
Legal compliance – help stay legally compliant, with greater control over editing and approval of content.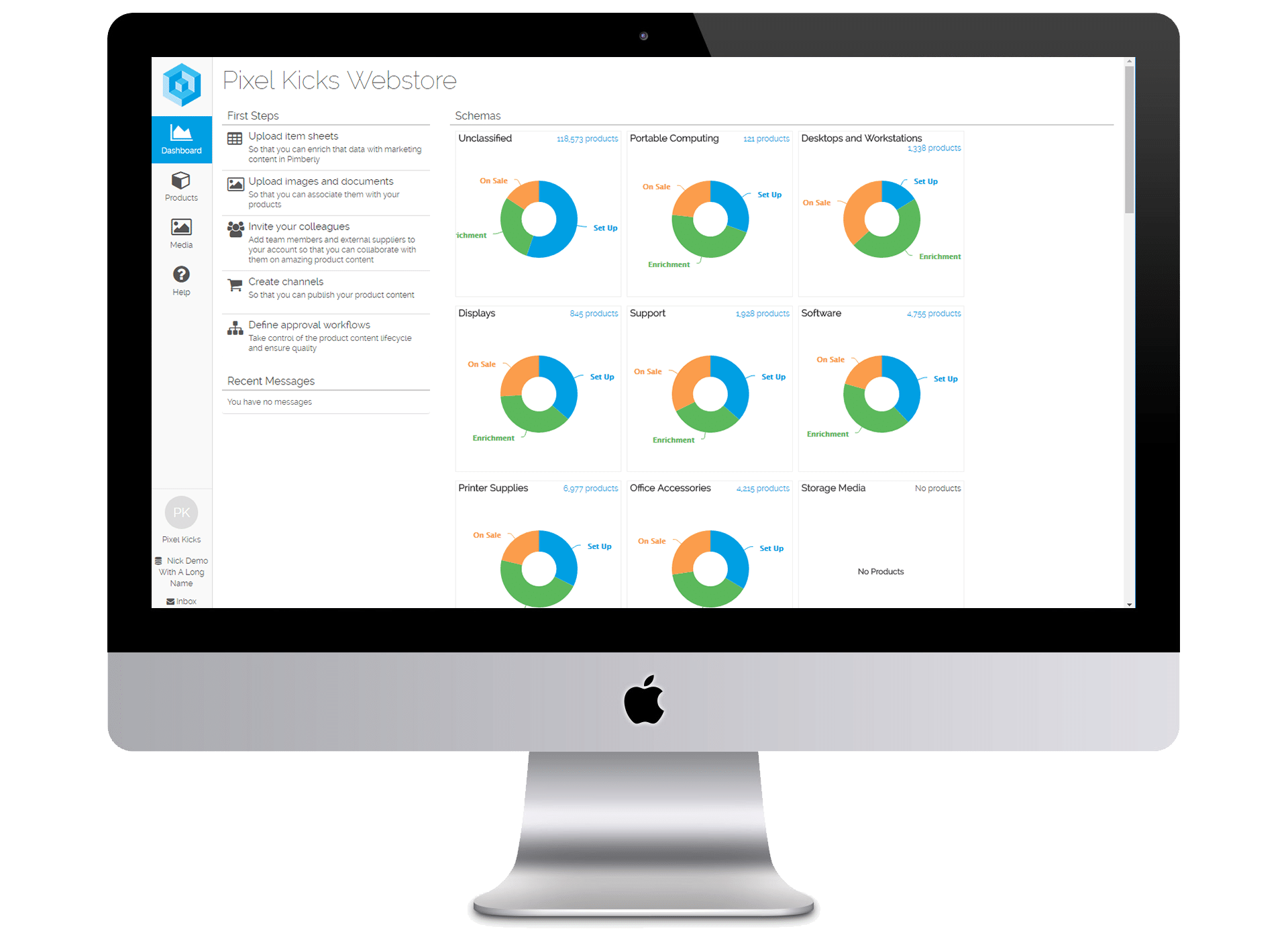 Introducing Pimberly
Our cloud-based PIM solution, Pimberly, helps companies realise the benefits that they are increasingly looking for, connecting suppliers with distributors. It gives increased product revenues through more accurate and richer product data increasing conversion, average order value and repeat purchases.
Pimberly reduces your time to market, as workflows can be easily set up to aid product launches, and information can be distributed faster to all relevant channels using the feeds and supplier portals. It also gives you improved and consistent customer experience across all channels, aiding accurate and consistent product information, pricing and stock data, as well as letting you include rich product content.
If you'd like to find out more about Pimberly give us a call on 0161 804 1850 or email sales@pimberly.com.
https://pimberly.com/wp-content/uploads/2017/06/Closeup-poto-young-coworkers-crew-working-with-new-startup-project-517496962_7031x3972-1.jpeg
1085
1920
Annabel Darling
https://pimberly.com/wp-content/uploads/2017/03/pimberly_text_2017_unofficial-1030x366.png
Annabel Darling
2017-06-08 10:41:27
2019-07-10 10:58:39
Making the business case for PIM