In the world of eCommerce, rich product content is the difference between making a sale or losing customers to your competitors, making it a priority for any online marketeer. Limiting content to price, description and stock offers nothing for your customers to get excited about!
Make it appealing
Customers want to get excited about the products they're looking to buy and want ever increasing amounts of rich product content to help! Providing more assets to a purchase including product images, swanky videos, cool graphics or incorporating customer reviews into your product listings makes your website more trustworthy, and good reviews can spur potential customers on to make a purchase.
Make it unique
It's important to remember that supplier-provided content sometimes just doesn't cut the mustard. If you're using the same product description as every other vendor out there, how do you differentiate yourself from the competition? What is your store offering that others aren't, and how can you attract consumers that might go elsewhere?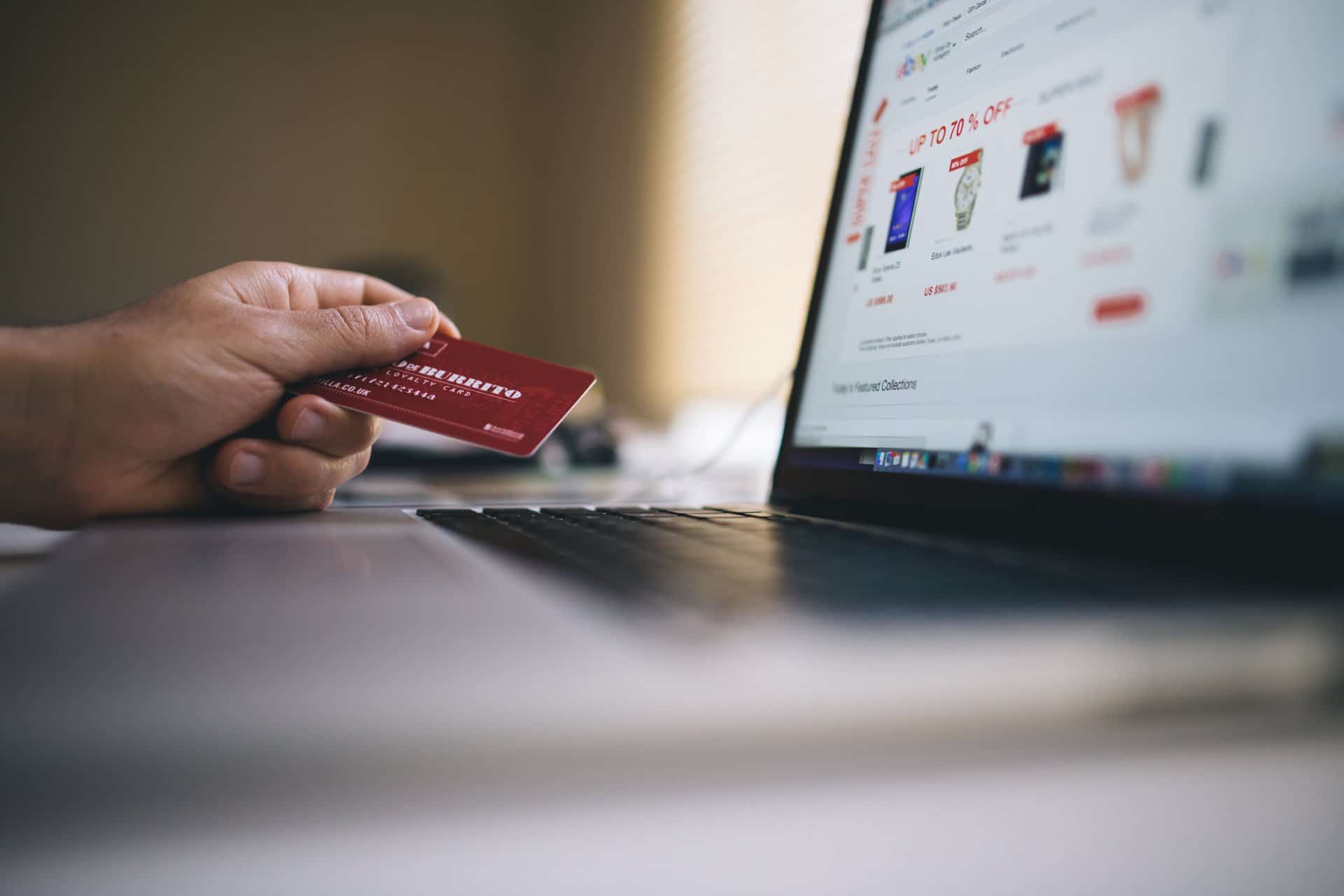 If you're using the same product description as every other vendor out there, how do you differentiate yourself from the competition?
Providing vibrant, engaging product descriptions means your product listings will rank higher in search engines because they're unique. Outranking other websites is key – you want your website to be the first one customers see when they search for a product online, that way your site appears popular and reliable, meaning more clicks. Offering a product listing full of rich content shows professionalism and a greater care and understanding for the products you're selling – customers gravitate to this.
Keep your customers in the know
Ensure your product descriptions answer any questions that customers might have. If they're coming to you, you don't want to leave any room for second thoughts, especially when 94% of people either abandon a site or just give up if they can't find the information they need.
Bear in mind
Your product content should be properly formatted to suit your website . Images need to be correctly sized, and videos should be mobile-friendly for maximum effectiveness.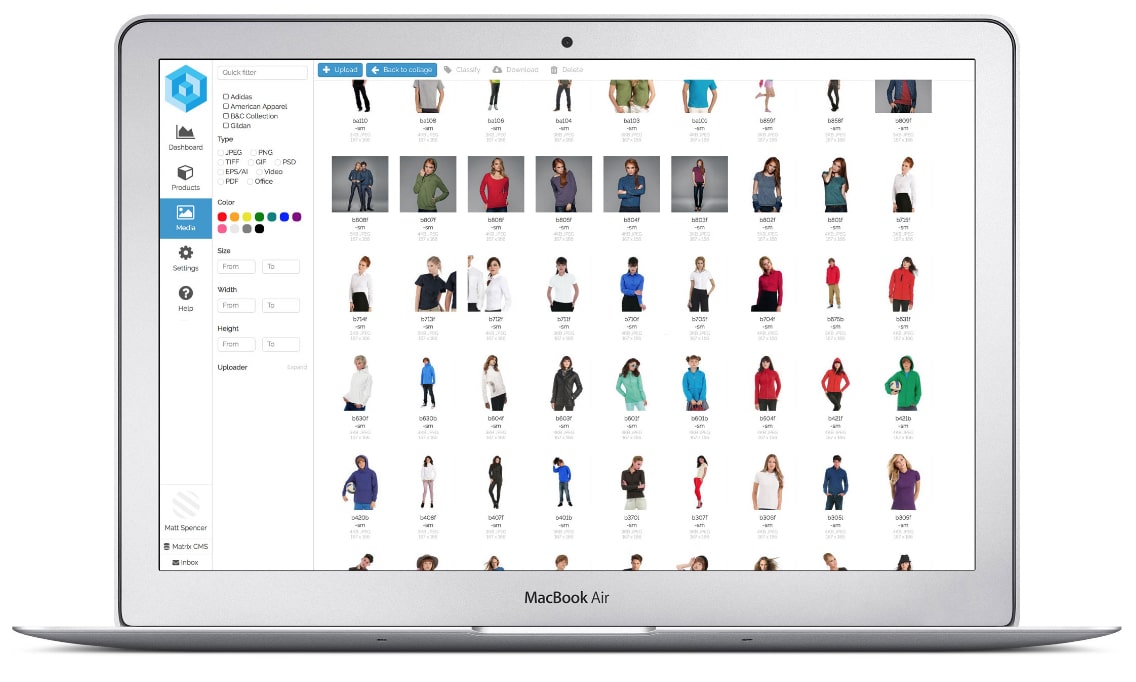 How can Pimberly help?
Make your product descriptions stand out with rich text descriptions using special fonts, bold, italics, underlined.
Use the digital asset management tools to capture product images, 360 spin photography , aspirational photography, videos and graphics. Improve your marketing information and product copy by engaging marketing and copywriters in the product workflow.
Define business rules that ensure products meet specific rich content standards before being released to your sales channels.
Use workflows that ensure your digital assets are properly formatted for the channel i.e. web, mobile, print, etc. Approval workflows give you the power to review and approve your rich content before it's released.
Pimberly is a cloud platform that makes it simple to collaborate on your product data with parties outside of the organisation such as suppliers, photographers, marketers, copywriters or translation agencies.
Easily import customers ratings and reviews to identify improvements to your enrichment processes.
Use localisation to have different rich content in different languages for your international markets.
These are just some of the ways Pimberly will ensure you stay one step ahead of the competition; interested?
https://pimberly.com/wp-content/uploads/2017/06/Online-shopping-–-Illustration-600692672_7000x5000-1-e1551720234955.jpeg
1310
1516
Annabel Darling
https://pimberly.com/wp-content/uploads/2017/03/pimberly_text_2017_unofficial-1030x366.png
Annabel Darling
2017-06-01 12:00:50
2020-01-23 10:51:49
The importance of rich product content