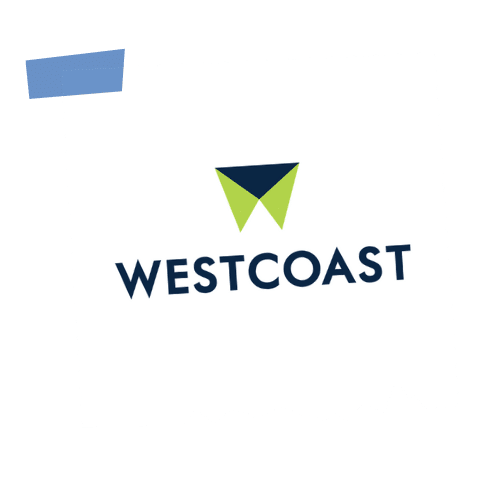 Download the Case Study:
Working with Westcoast
IT distributor Westcoast set out to implement their first PIM system. But they soon discovered that not only was their 400,000 strong product catalogue too complicated for them to develop a solution in-house, but it was also too much for established PIM systems.
Legacy platforms were designed for other industries operating on different standards.
They turned to Pimberly to find a more flexible solution that was specially geared toward distributors.
Download the whole case study below to learn about their journey:
Finding a PIM solution designed for distributors
Convincing the board
Developing a new approach to PIM
Introducing PIM to the business