Product Information Management (PIM) for distributors can eliminate many of the common challenges faced in this sector. As an example, amongst our customer base is Ralawise, a UK-leading workwear distributor. With a $13.7m a year turnover, it's one of the biggest distribution companies of promotional clothing in Europe.
Takeaway:  Getting a PIM to work in a distribution environment is significantly more complicated than it is for a retailer or manufacturer… and Pimberly is ideally placed to help, with simple management of multiple feeds.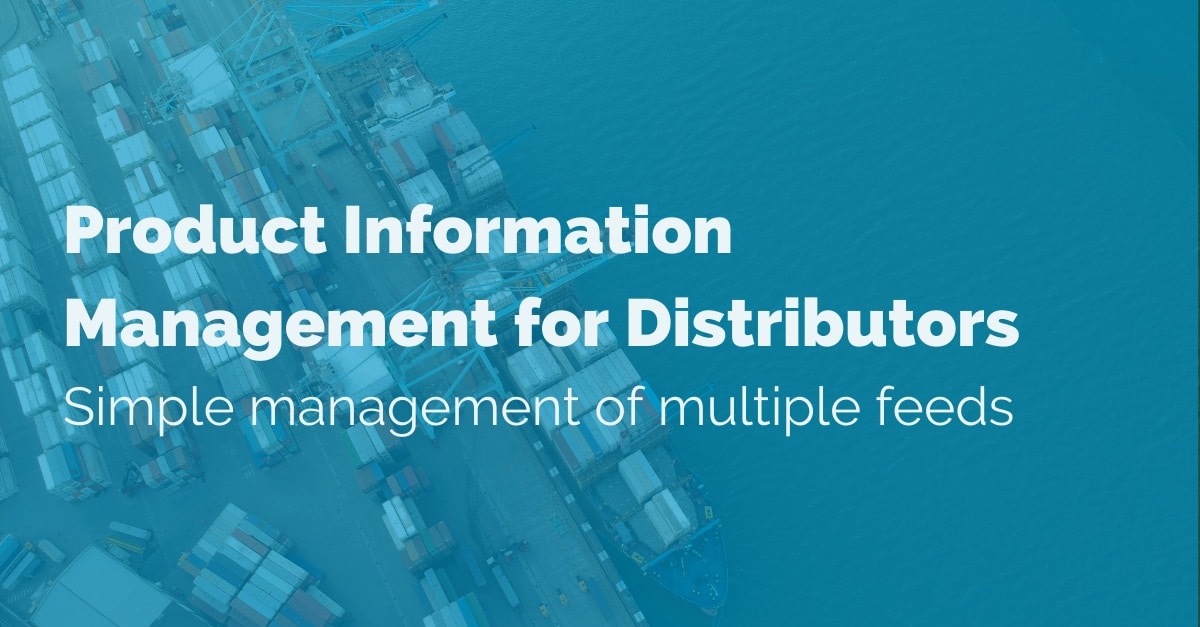 As a brand name they're very impressive, but how difficult is Product Information Management for them? True, they have many different size and color SKUs for each style of garment, but it's pretty much all their own branded products.
Compare that to a big global distributor. Firstly, there are 1,000s of users, multiple geographical locations, and 100s of manufacturers' data feeds. Secondly, there are catalog feeds from companies like CNET and others. In addition to this,  there are multiple languages and currencies to deal with.
Many distributors need to keep track of changes to any product attributes, and the amount of data sources there are. Importantly, they need to know if the data they're about to publish is infringing copyright.
The data itself will have many, many more attributes, images, datasheets, and videos. Consequently, when it comes to pushing data to output channels, there'll be numerous customers' websites, ERP systems, PIM systems. They will likely all want different filtered results, with different facets in different formats!
Many PIM suppliers stick with glamorous retail companies, with deep pockets and very simple requirements. However, Pimberly can uniquely deal with all the above challenges.
The size and complexity of PIM installations for distributors present no obstacle to Pimberly. Even if you only recognize a few of the "pain-points" above, Pimberly offers a powerful solution to overcome them, and much more. Pimberly isn't just for today's problems – it's there for whatever the future may bring.
Watch our quick video to see how easy importing and managing data can be with the Pimberly PIM Platform