UK
&

global brands using Pimberly to drive growth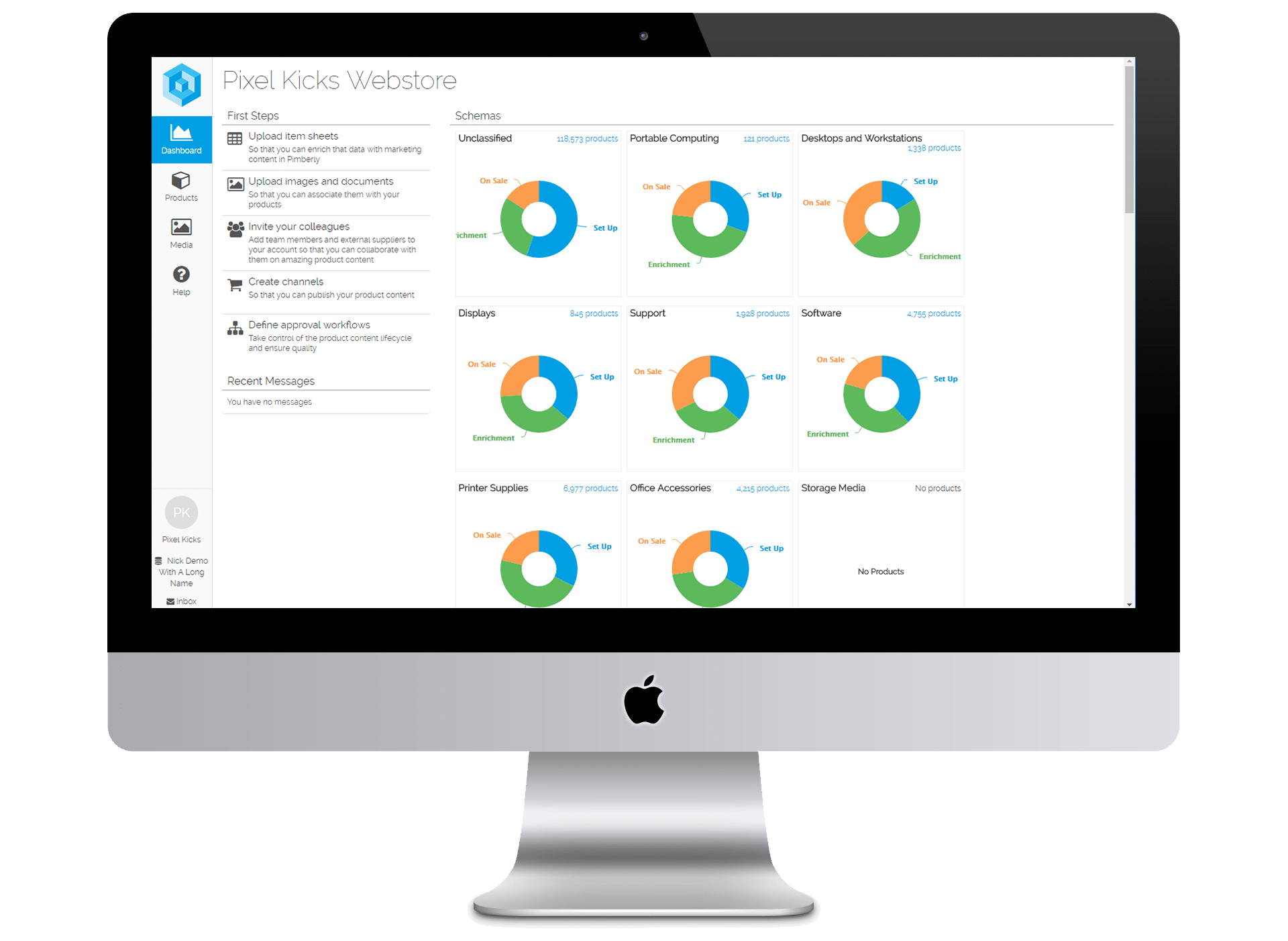 Get started today with a free online demo of the platform. Learn more about how you can automate and empower your product data to drive growth in your business.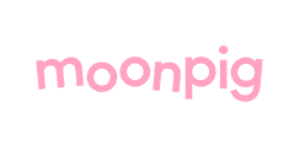 We have found Pimberly to be extremely flexible, both as a tool and partner. It's the only true SaaS PIM and DAM solution out there which also has a direct API integration available; a huge win for our legacy platform integration.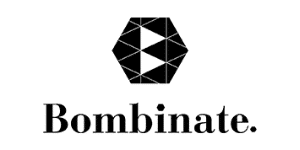 After months of research we discovered Pimberly. We managed to double the number of products we sell and divide the time to market by 10 in just a month after deploying Pimberly.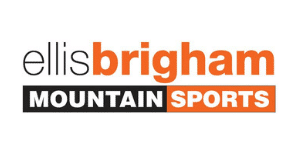 Using Pimberly for our new web project has revolutionised the way we enrich our products for our online stores.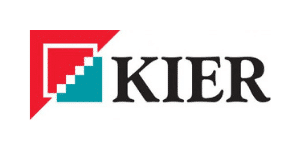 The Pimberly system has given us trust in our data. All the product information and images transfer with ease into the PIM, so we have one global view of our products.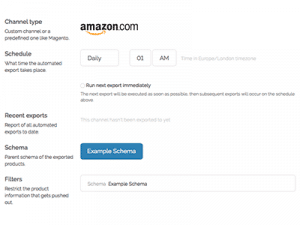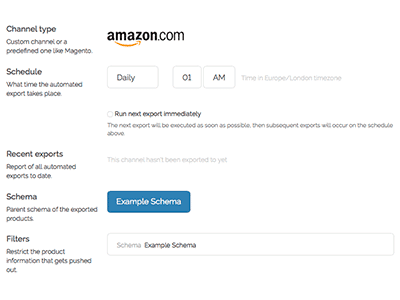 Publish or share product information across your business and to multiple distribution channels.
Make sure information is merged, centralised and up to date.
Manage thousands of attributes, hundreds of relationships and millions of records.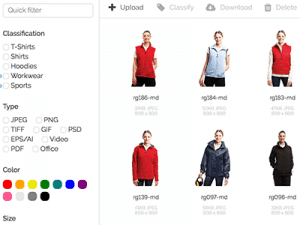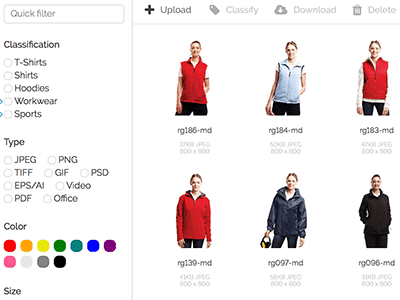 Store, organise, find, retrieve and share digital files from a centralised digital library.
Controlled access to digital assets including images, photos, creative files, video, audio, presentations, documents and more.
Quick to deploy and easy-to-use for all employees, clients, contractors and any other key stakeholders.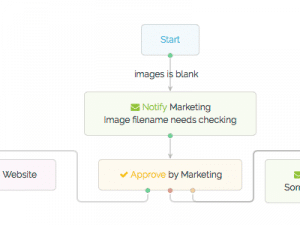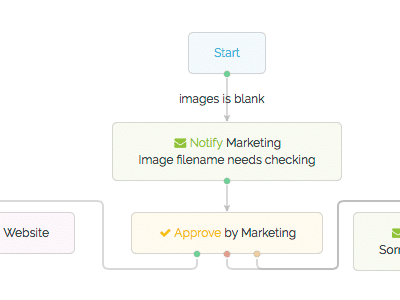 Get your product information and digital assets to market quickly and effectively with powerful workflows.
Define all required tasks to get the job done and create the most effective PIM workflow, while focusing on the most important tasks.
Design a simple, graphical workflow that's perfectly tailored to your business needs.
Could you increase average order value with Pimberly?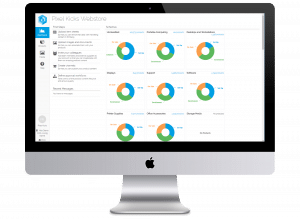 We've got loads more videos about the benefits of Pimberly…
Read more about PIM in your industry on the blog…
UK
&

global brands using Pimberly to drive growth